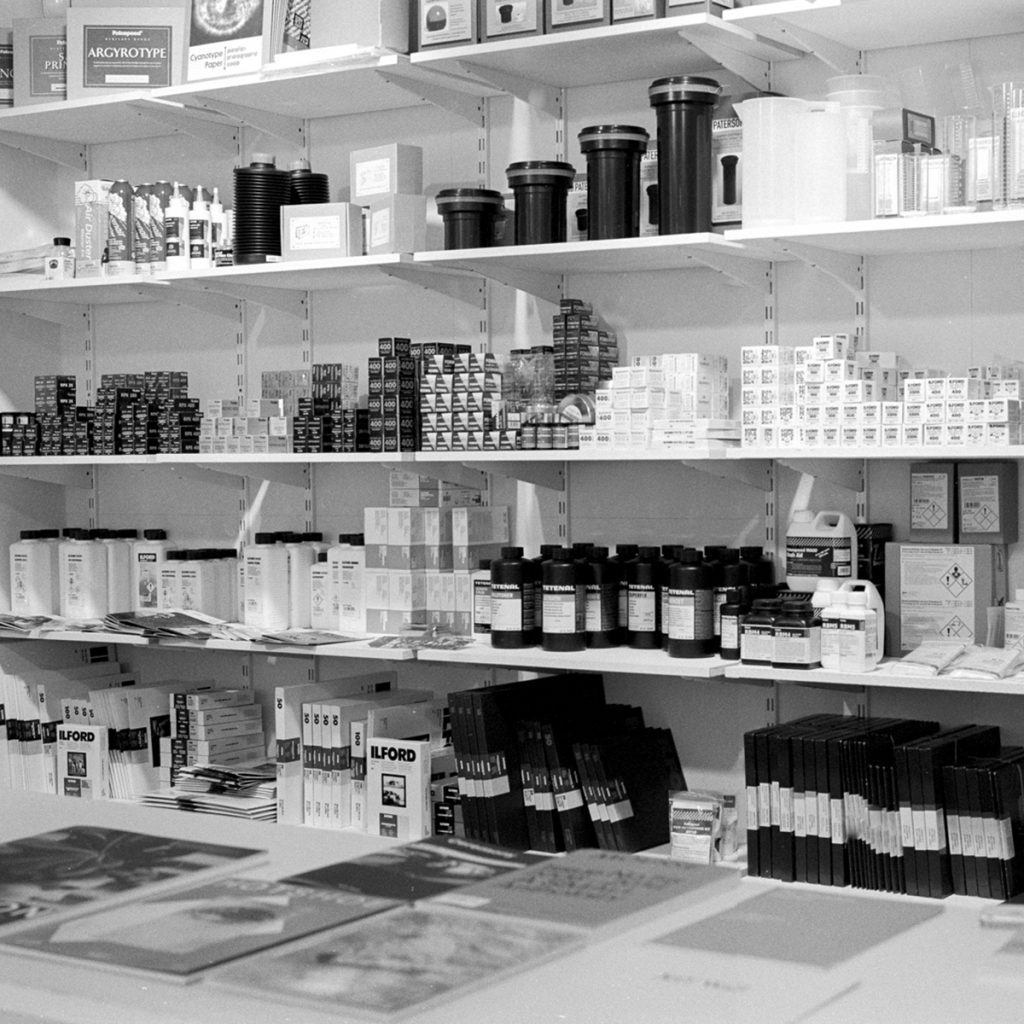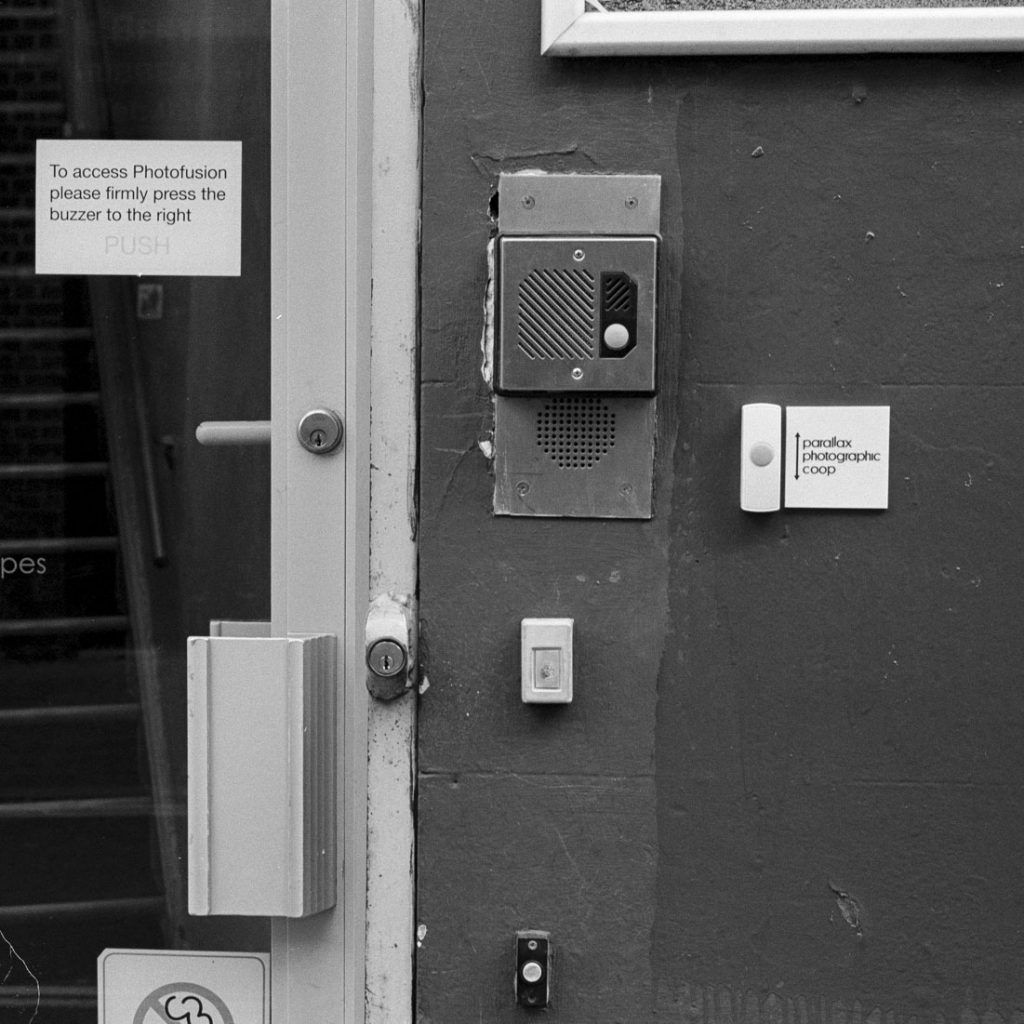 We Are Parallax Photographic
We sell film, paper, chemistry and more. You can shop online or visit our store in Brixton.
About Us
Founded as a cooperative in 2016, Parallax Photographic is designed to be a fair and ethical photographic retailer. We have a transparent and inclusive relationship with our customers, suppliers, and partners. It is our intention to support both the community, whose love and passion for photography we share and the industry which depends on the continued use of traditional photographic technologies. By providing a stable and sustainable supply to our customers we hope to support the use of film, and the love of photography, well into the future.
Visit Us
Our shop is now open. That means you can come and visit us, have a chat, ask some questions and buy things. We sell film, paper, chemistry and more. All of which you can now browse when you drop by. Just ring the bell at 17a Electric Lane (we share a building with Photofusion) and we'll buzz you in. We'll be the first thing you see when you come up the stairs.
Opening Hours
Monday to Friday: 10am – 6pm
Saturday: 11am – 4pm
Sunday: Closed
Contact Us
Any questions? Feel free to contact us at:
Email: info@parallaxphotographic.coop
Phone: 020 7737 9427
Instagram, Facebook or Twitter
Or find us at:
17a Electric Lane, Brixton
London SW9 8LA
United Kingdom