We will continue to be open online-only for now, but don't let that stop you dropping by to pick up your film. Our Click + Collect option means you can get your film to go!
In light of the current COVID-19 situation, for your safety and ours, the shop will continue to be open online only. But that won't stop you picking up your film in person. We offer a Click + Collect option, so you can still pick up your film and darkroom supplies from Brixton when you need them.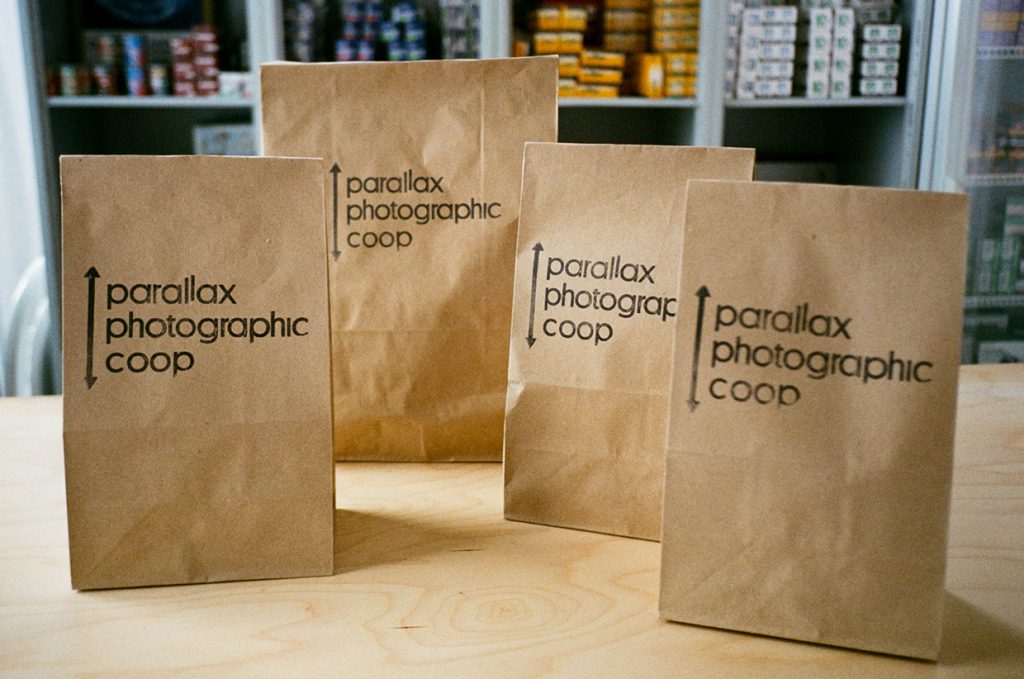 Click + Collect
If you want to collect in person, select the Click + Collect option at checkout. You can also choose it on the cart page. Just below Proceed to checkout you will find Calculate shipping. Simply enter your UK postcode and it will appear as a shipping option. This is useful if you're paying on your phone, where the shipping options aren't always visible.
Click + Collect orders are usually ready within an hour, so you can pick up your order the same day. You will get an email when your order is complete and ready to be collected – so keep an eye out.
International House
Until we reopen our shop, pick up is from the reception desk at International House. Just give your name at the desk and they will hand over your order (in one of our stylish brown paper bags).
You can find us here:
International House
6 Canterbury Crescent
London
SW9 7QD
You can collect your orders between 10am and 6pm, Monday to Friday.
Although the shop is closed, we are still here and active online. Feel free to get in touch on info@parallaxphotographic.coop, Instagram, Twitter and Facebook.
The shop seems quiet without you and we look forward to seeing you all again in the near future.
Thanks again for all your support!
Explore more and read our News, Guides, Community, Film Reviews, Opportunities, and Film Developing Times.