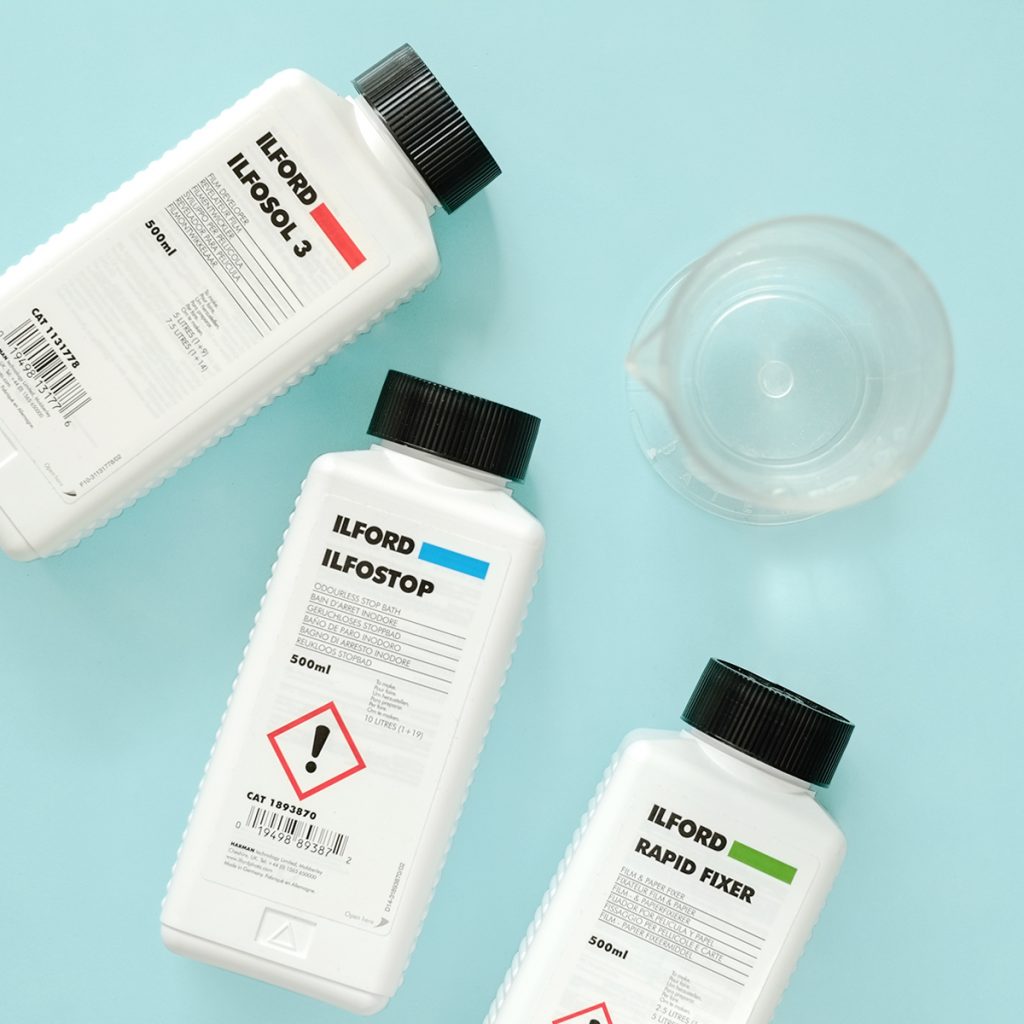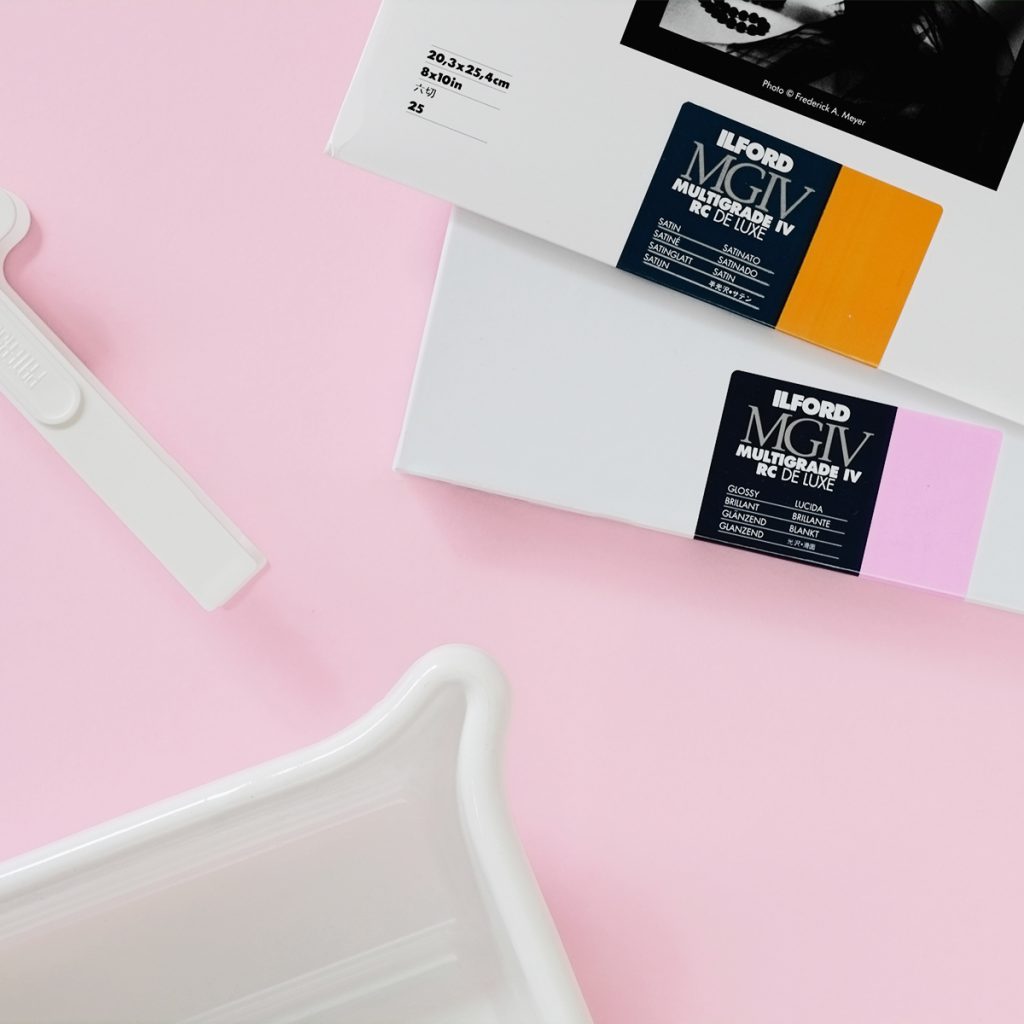 Education Discount
We offer an education discount to schools, colleges, and universities.
Get in touch
We work with a wide variety of educational institutions, supplying a range of film, chemistry, paper and more.
If you are a teacher, lecturer or technician, and would like to know more about working with us, please contact us using the form below. Include your specific requirements and we will let you know what prices we can offer.
We also offer a student discount. You can find more information on that here.