ifoundyourfilm is a short documentary about photo collector Tijmen van Dijk. The film is a dive into his world. Thus, into the world of analogue photography and the magic of the darkroom.
ifoundyourfilm is the debut film by Rue du Labrador Films. In this short documentary (11:03 minutes), the viewer is introduced to photo collector Tijmen van Dijk, the man behind the Instagram account @ifoundyourfilm. The film is a dive into his world and thus into the world of analogue photography.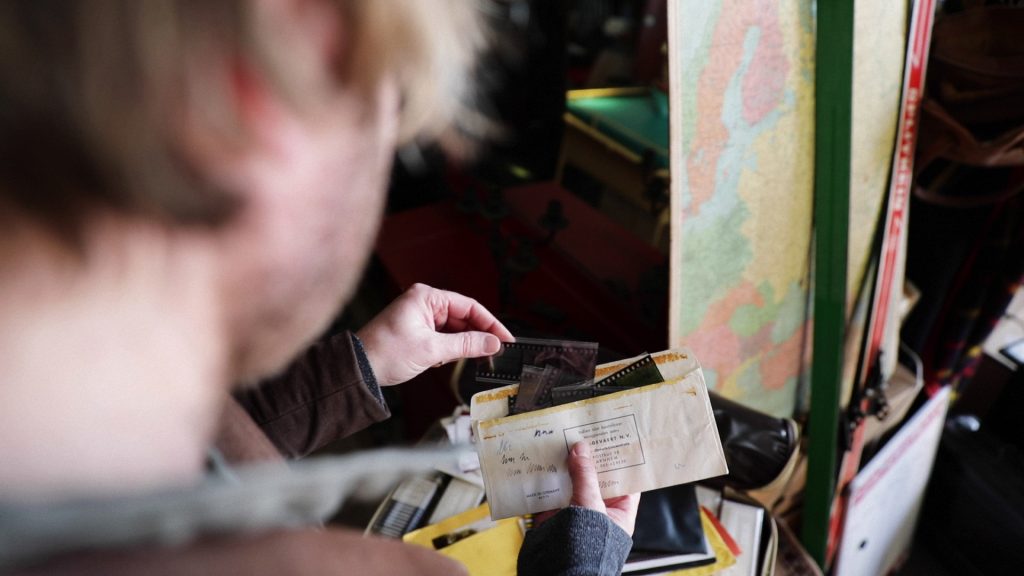 Found Film
Van Dijk started his collection when, roaming flea markets and thrift stores, he found an old camera that still contained a roll of undeveloped film. Van Dijk, a photographer himself, had access to a darkroom, where he developed and printed the found roll of film. The excitement of developing something that not only he hadn't seen before, but perhaps no one, not even its creator, started an addiction that lasts to this day. It was also the beginning of his large and ever-growing collection of vernacular photography. A collection that is reaching a vast audience on Instagram.
The film follows Van Dijk on his search for analog photographic materials in markets and thrift shop. It sees him sorting through his vast collection at home, and making prints in the darkroom. As we watch him doing this, we hear him musing about what might lead him to delve into the lives of strangers. The film doesn't seek to answer these questions, but rather to dive into his world and mind.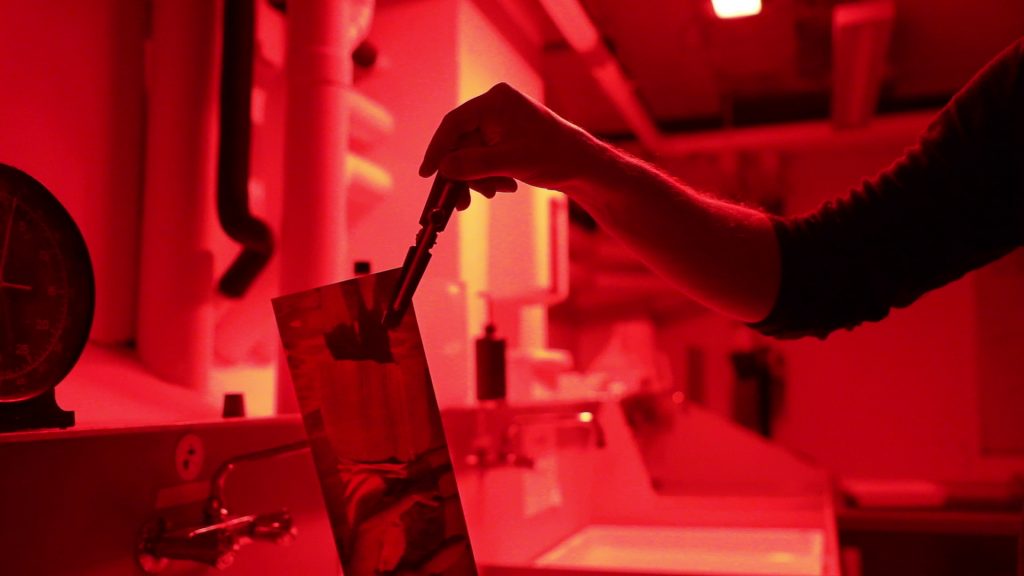 In addition to found negatives and photographs, the collection also includes super 8 film, polaroids, complete family albums, stereo photos, glass negatives, old folders, packaging material and boxes. The film gives an impression of the scope of this extraordinary collection and the beauty that can be found in amateur photography.
Watch ifoundyourfilm
Rue du Labrador Films – a collaboration between Dutch visual artists Jelte van Lente (1986) and Hanne van der Velde (1988) – wants to emphasize the importance of photographs in our lives, both in the past and in the present. With that in mind, they would like as many people as possible to see the film. So, they have made it available to watch online for free. You can see below. As lovers of analogue film, we think you'll enjoy it!