In Conversation with Nian Xu
Nian Xu is the winner of the 2017 London College of Communication MA Photography Parallax Photographic Award.
Nian's work All, the rest of all struck us as a raw, honest and extensive work. Akin to a visual diary, the images explore the process of taking pictures and his place within the process. These questions make his work highly personal, and very sincere. We were drawn in by the sincerity, but also the humour of the images. They had that rare quality that compelled us to keep looking.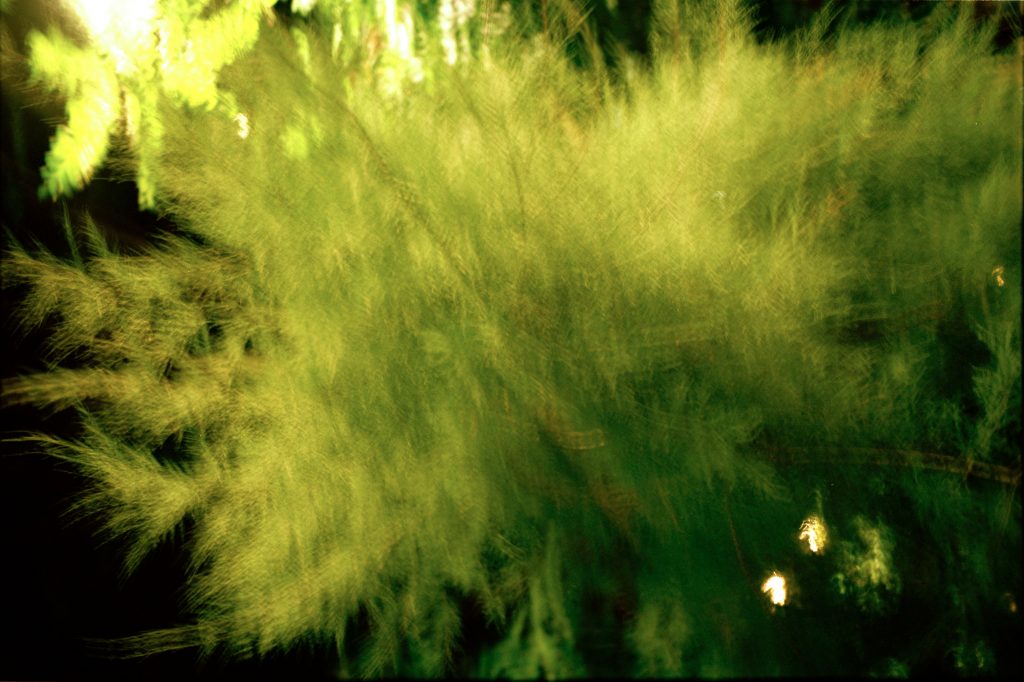 To start with Nain, tell us about yourself and your background in photography?
Nian Xu, 26, from China. I started to take photos since 2009, working as an event photographer and fashion photographer from time to time.
You have recently finished at LCC. What made you decide to study an MA?
Taking photos can't fulfil my desire to understand the essence of photography, which to me is based on the life that I have. Being an event photographer allowed me to participate in something which normally has nothing to do with me entirely. That feeling of being an outsider and a recorder of others' lives at the same time had been haunting me for years. Eventually, it led me to LCC, I looked through everything about this course online, even walked around it by Google Maps, I believed it was the place where I could find something that can be helpful for my life.
Do you feel there is a specific way in which the course has helped your work develop?
Not sure how specifically I can describe it. I think the 'right' way is a common phrase that can be heard in class, the darkroom or studio. They tried to teach you everything as 'right' as they can. While I am the person who always questions, or challenges the authority of 'right'. From my perspective, the point is to grasp why they believe it is right, not the other way around.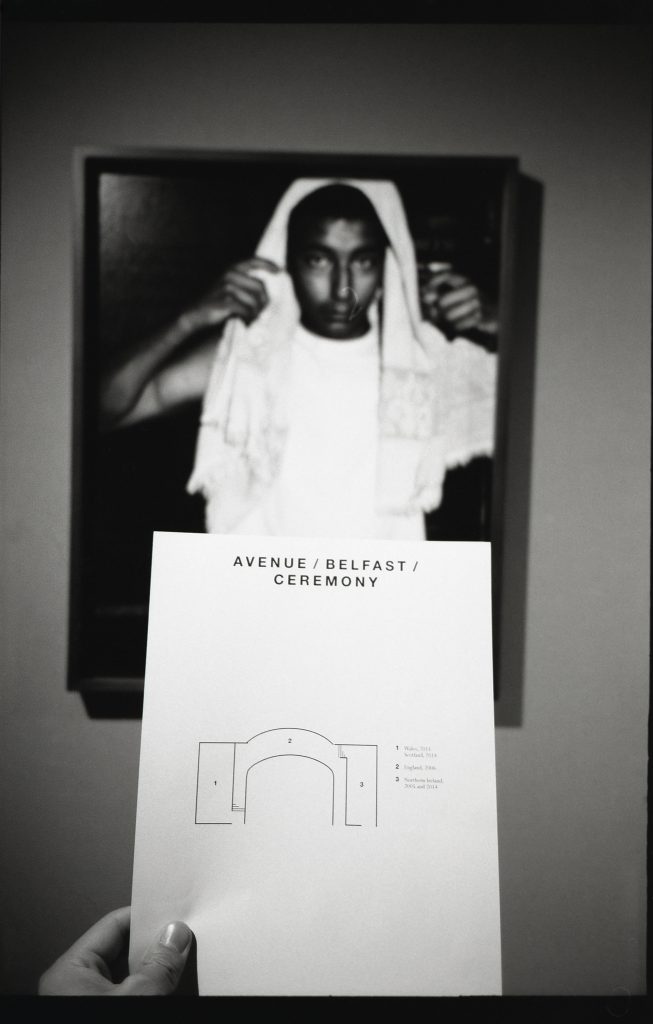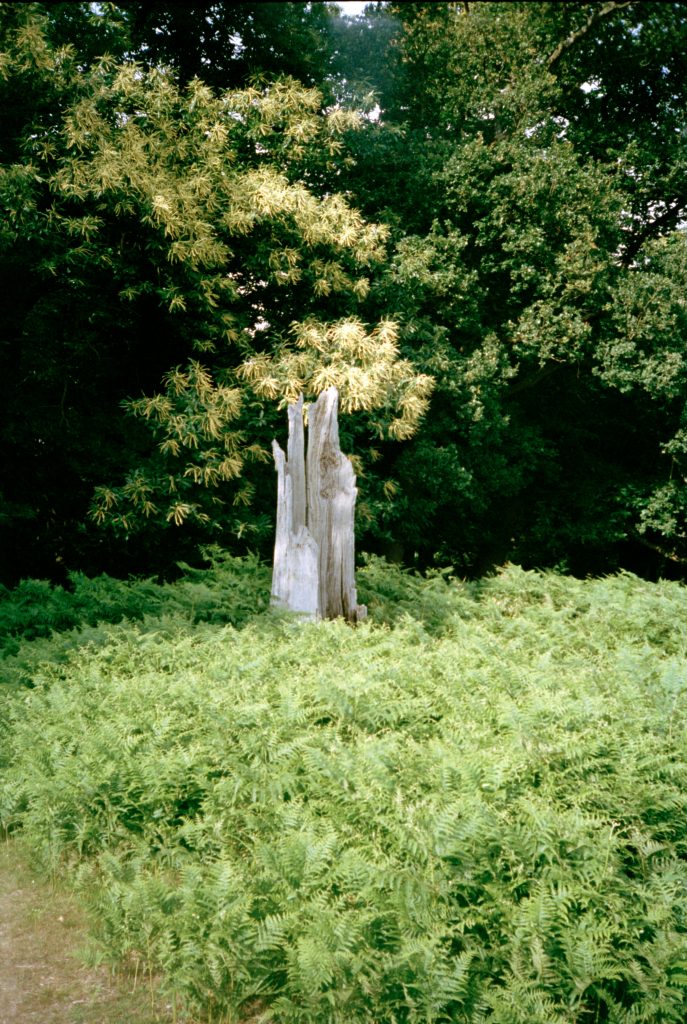 We were really drawn in by your project. Could you tell us a bit more about the ideas behind the work?
It all started with the exhibition 'Performing for the Camera' at Tate Modern. It was right before I arrived in London in 2016. I bought its catalogue book. It concludes how photographers or artists photograph others and themselves by discussing performativity.
Living is the basis of photography – how photographers live and how others live, makes photography possible. Separated by the apparatus, which completes your life, your self or others, which is all and which is the rest, standing for how you consider and position yourself.
This project consists of two parts, one is myself being the subject from 4 different angles which are main ways summarized throughout photographic history, one is others being the subject.
What really struck us about the work was how personal and subjective the subject matter was, but how openly you had approached it. We found a lot of humour mixed in with honesty. Was this an intentional approach?
It has to be intentionally put. People are sensitive in all kind of ways, there might be some coincidences, however, I need something in my work for people to find or discover, otherwise, I wouldn't be awarded by you.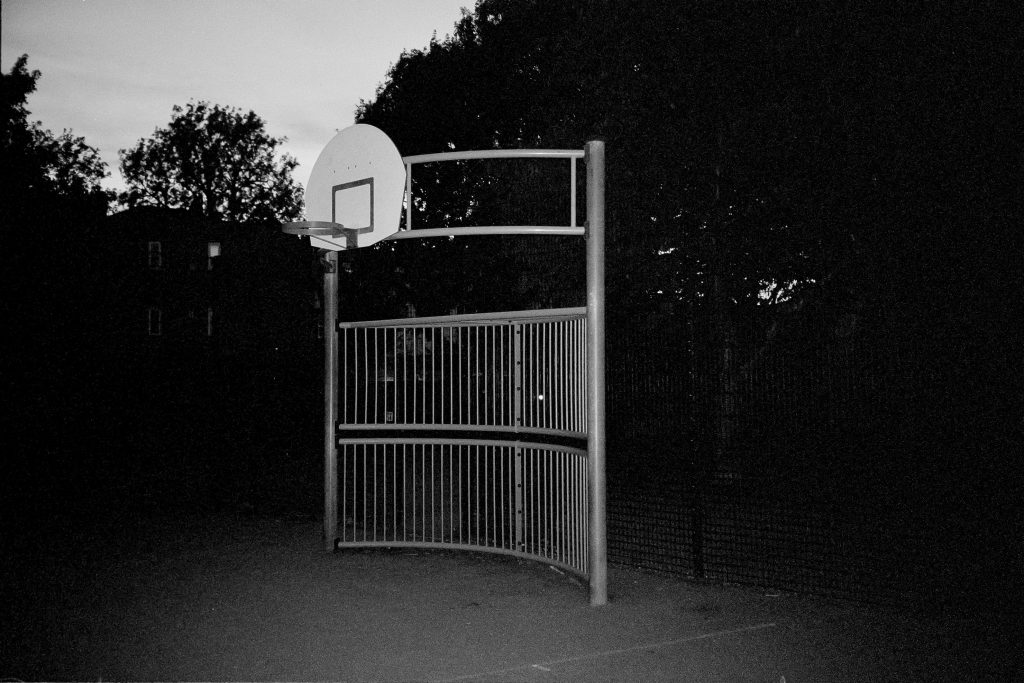 It appears that the process of taking pictures has a fundamental role in how you experience the different situations and surroundings of your life. Would you say this is true?
Once I went to a friend's birthday party, left my camera at home unexpectedly, I did nothing that night except eating carrots. It is the only way to open myself to others.
Now that you have finished your MA, what is next for you. Do you have any plans?
Open a restaurant is my next 5-year plan. I have a life to live, I can't making money by selling work, it will take the meaning away from photos.
Lastly, could you tell us what your favourite thing is about photography?
It won't be stopped as long as I am alive.
If you want to check out more of Nian's work, you can here.
Explore and read more News, Guides, Community, Film Reviews, Opportunities, and Film Developing Times.