In Conversation With Yinting Tang
Yinting Tang is the winner of the 2018 London College of Communication MA Photography Parallax Photographic Award.
Yinting Tang's work Pensive Images instantly drew us in with its clever use of both still and moving images. Using daily snapshots and previously discarded images, Yinting created something autobiographical yet mysterious. With an intentionally poetic and emotional sequence of images, her work is designed to draw upon your memory and imagination.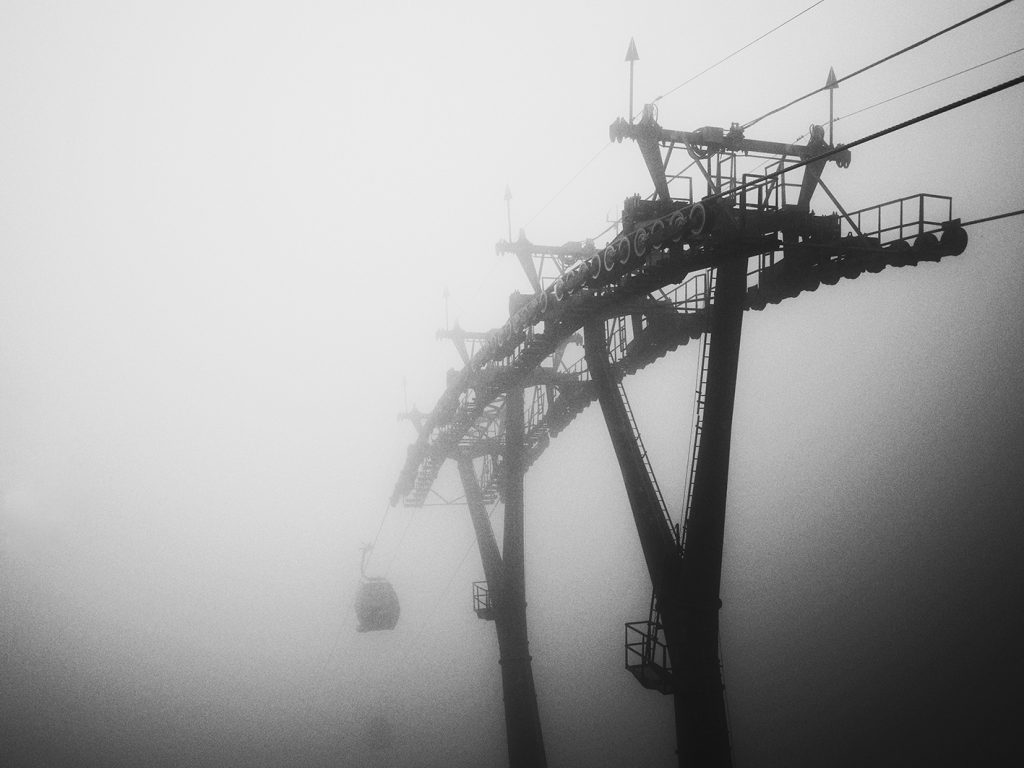 Let's start this conversation with the basics. Tell us about yourself and your background in photography?
Yinting Tang, 27, from Shanghai. I began my practice in photography while studying on my BA course of Photography and Media Design in China. Gradually photography became an approach for me to express myself and to get close to people and surroundings. At first I was fascinated by staged photography and later I also started to make snapshots and videos.
You have recently completed your MA Photography course at London College of Communication. Was there a particular reason you chose to study there?
To be honest, it is mostly because UAL is well known in China and MA Photography in LCC has a good reputation. Before I made my decision, I browsed the website of this course and downloaded catalogues of previous students. Their work was good and also the description of the course met my potential direction well.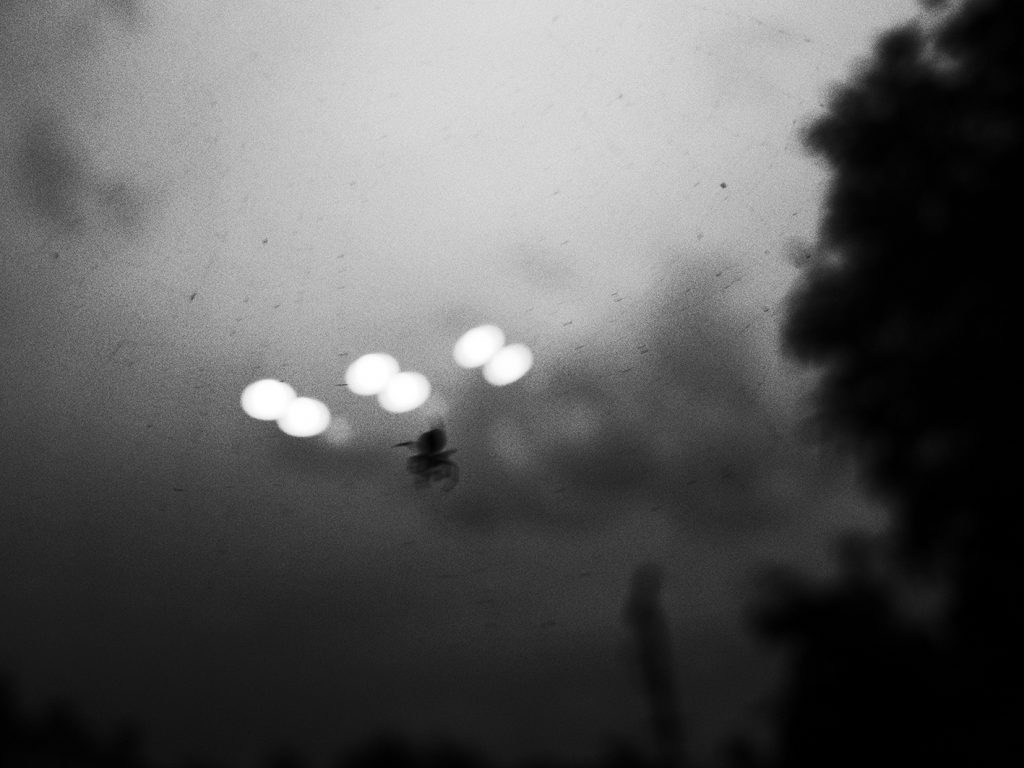 Did you enjoy your experience on the course? In what ways do you feel it helped develop your practice?
I enjoy the artistic atmosphere here. UAL provides an open platform which allows me to get access to more information and resources. In addition, LCC has abundant good equipment for students and the resources in the library are sufficient, so it is easy for me to get everything I want. These facilities make me feel like I am being supported.
We found your project really captivating. Could you describe some of the thoughts behind the work?
To take a photograph is to extract it from the original context in reality. When people see this photograph in a new environment, they can not see its original context. The meaning of the photograph becomes vague due to the missing context. However, it is this discontinuity that enables photography to break the limitation of daily life and bring the possibility of expressing my personal perceptions and fantasies.
In my video, those daily captured images are not only the preservation of my personal emotions, memories, feelings and subconsciousness but also the key of reconstructing a new world of fantasies and dreams. The work, with a character of autobiography, inevitably emphasizes a personal experience. It describes and explores this world from an inward perspective, trying to create a poetic visual language, to have an emotional communication with viewers. It also allows viewers to follow the stream of consciousness and stimulate their own memories and imaginations during this process.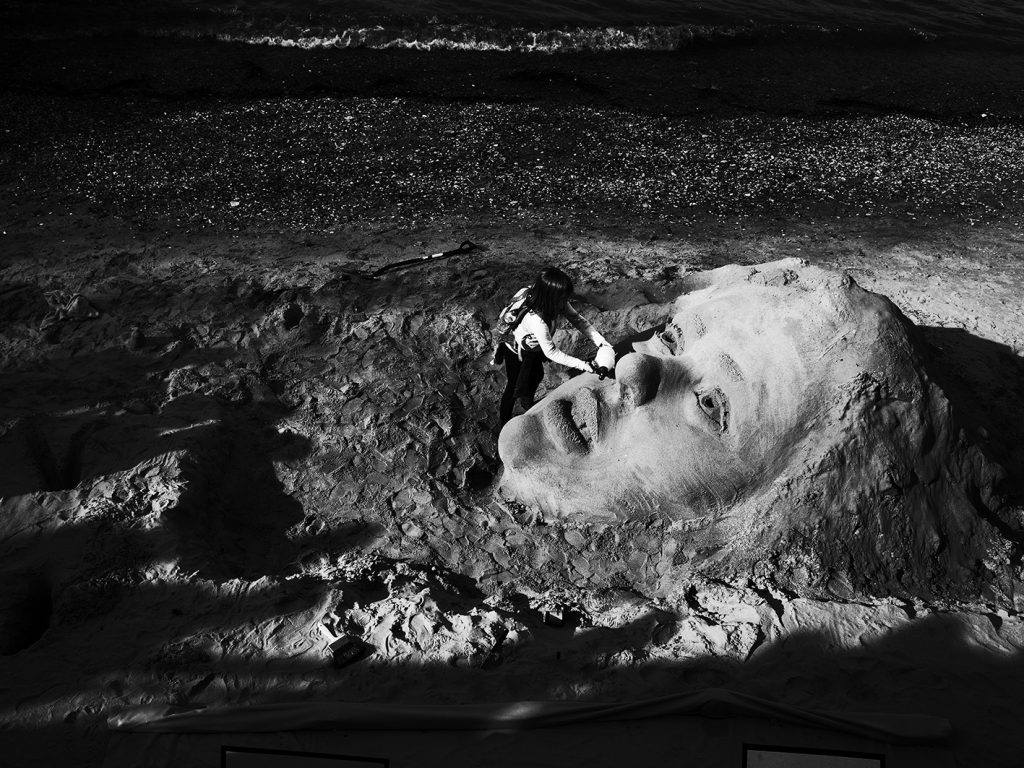 We did really like your use of still images within a video work. This isn't an overly common style right now. What made you decide to use your photographs in this way?
My research and practice are always related to the relationship and differences between still and moving images. When I make staged photography or snapshots, I pay attention to the cinematic and narrative parts in stills. When I make videos, I always use many static elements. It is my personal interest to explore the tension between static and moving, like how to use stills to create an extended space.
You have mentioned that the photographs come from your "daily snapshots". This is a nice idea, reusing your everyday experiences to create your work. How does this open approach influence the development of the video?
It was quite simple at first. I am keen on taking snapshots and used to take many continuous photographs while shooting. Those redundant images seemed a little wasteful, so I tried to edit them with sounds. Then I found it could be a suitable way to describe my feelings, emotions and consciousness. Additionally, this form is very different from being purely still and I can give them a new life in this way. As a result I started to sort out some daily snapshots of the past and seek the potential images that meet my requirements.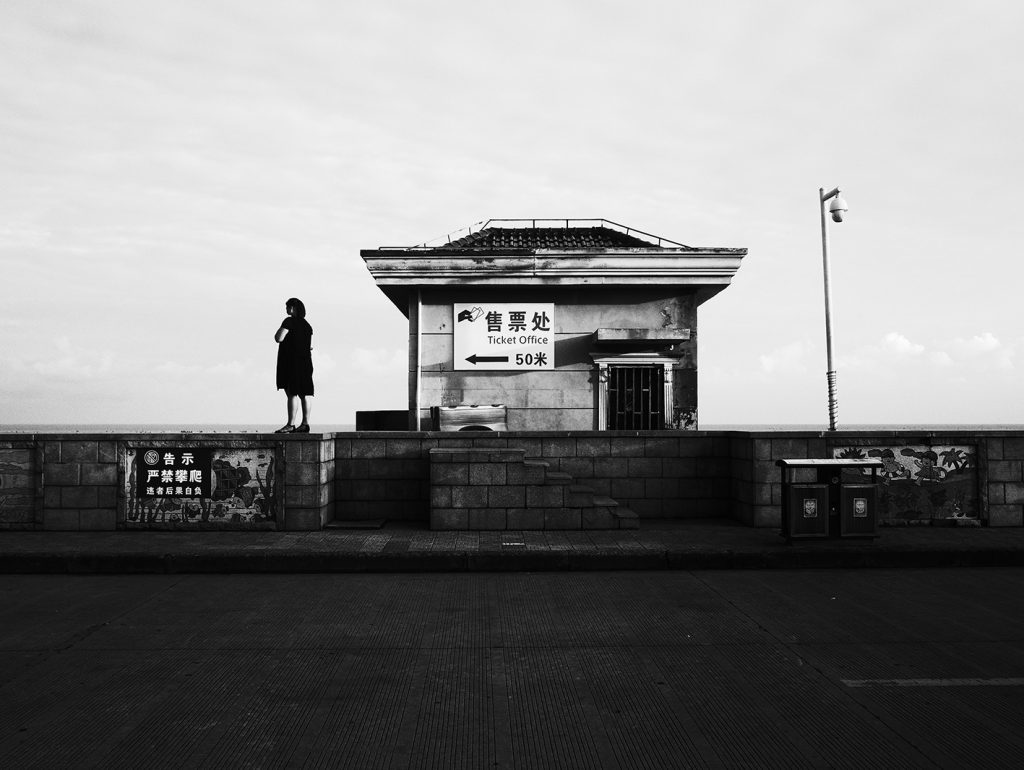 Now you have just finished your MA, what is next for you? Do you have any plans for the future?
I will keep creating and researching in the future. At present I want to continue my exploration of the expressions and possibilities of this project. Meanwhile I might start a new personal project that I have always want to do.
And lastly Yinting, could you tell us what your favourite thing is about photography?
I am the kind of person that is not good at getting along with the crowd. There have been many times when I feel like trying to create a world of my own. Photography helps me to achieve this. Through my work, people can get into my inner world without language.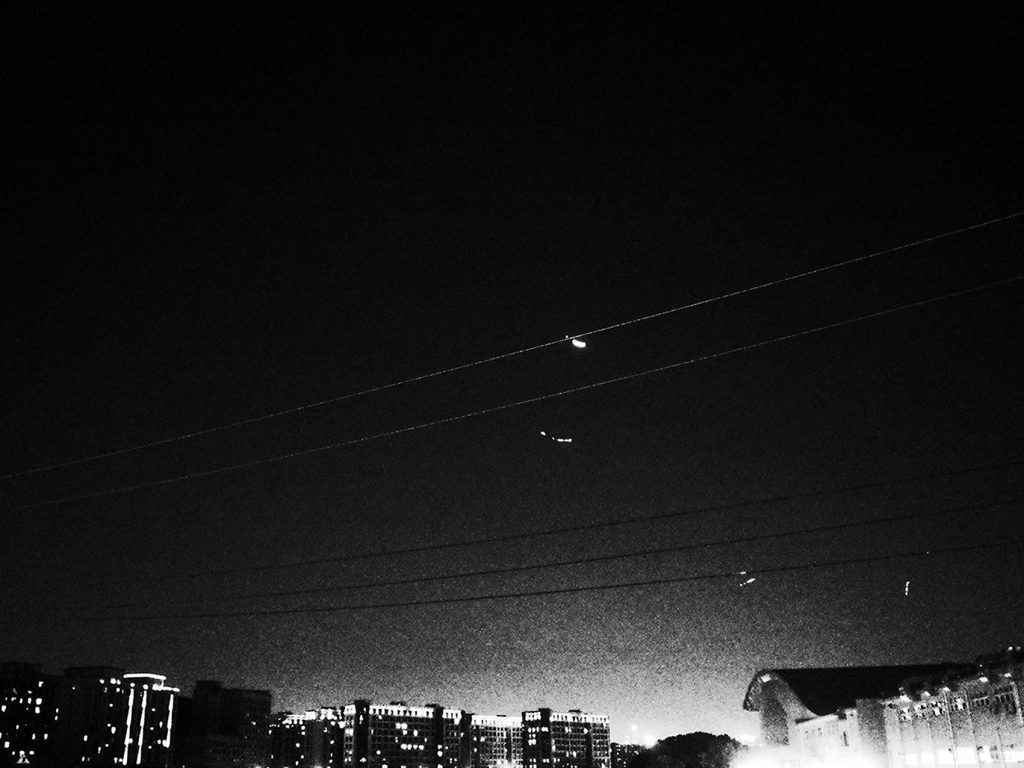 If you want to check out more of Yinting's work, you can here.
Explore and read more News, Guides, Community, Film Reviews, Opportunities, and Film Developing Times.