Negative Feedback Overexposing Colour Film
Our friends over at Negative Feedback have been at it again. In the latest video, they have been overexposing colour film.
In this edition of Negative Feedback, George uses Kodak Portra to shoot some portraits and some London scenes, all at various speeds. He experimented with rating the film from 200 all the way up to 1600 ISO. Showing that you have a relatively wide range of options when using just one film.
The colour film in question is Kodak Portra 400, one of the most popular films around. By overexposing colour film you are giving it more light than it theoretically needs. Underexposing is the opposite, giving it less light than recommended by the ISO.
Want to see the results? Well, watch the video below and see which ones George liked best. Head over to the Negative Feedback website if you want to have a closer look at all the images.
If all that gets you inspired. Then come visit us and try the film out for yourself.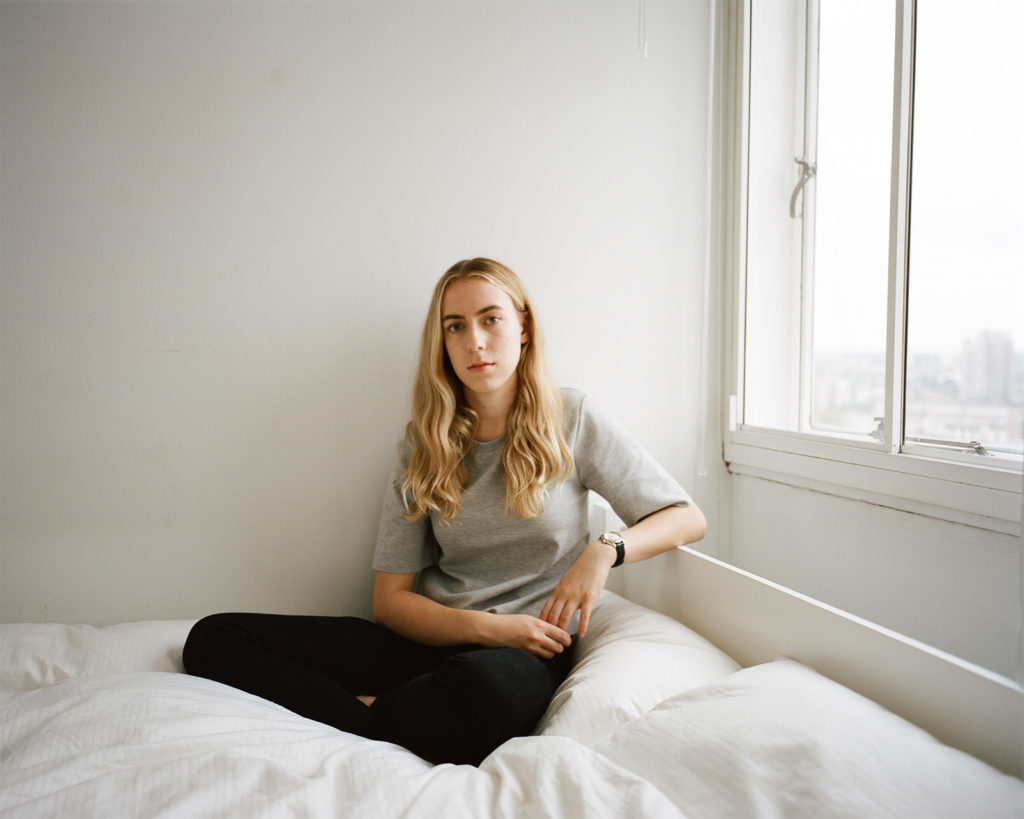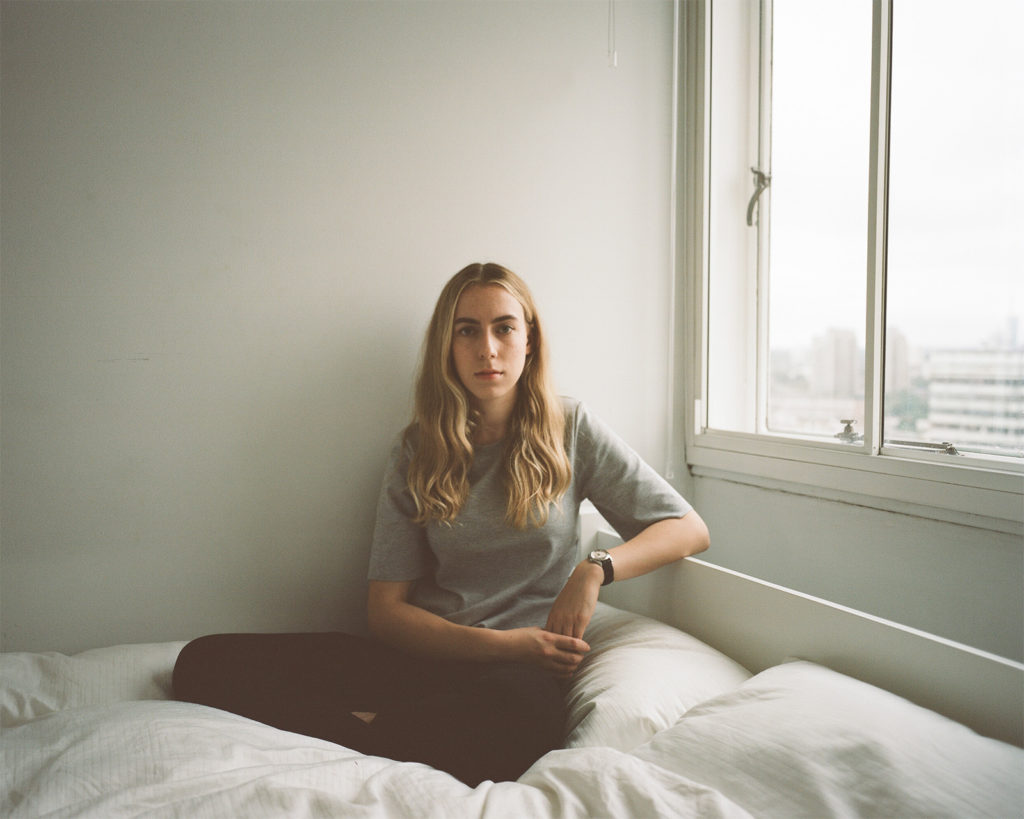 Top to bottom: Kodak Portra 400 shot at 200 ISO, Kodak Portra 400 shot at 800 ISO
Follow Negative Feedback on Twitter, Instagram, and YouTube. Join the Facebook group to share your film photos.