How To Make Digital Negatives
Parallax will show you how to make digital negatives for cyanotypes and other alternative processes.
Digital negatives will allow you to print more complex images on to cyanotypes, or any other alternative processes. If you have already given our Parallax Cyanotype Paper a go. Or, mixed up the chemicals to create your own cyanotype prints then you might want to take the next step and create some negatives to print with. We will run through the basics to show you how to make digital negatives.
You will need:
Digital Transfer Film
Inkjet Printer
Photo Editing Software (ie: Photoshop)
A Digital Image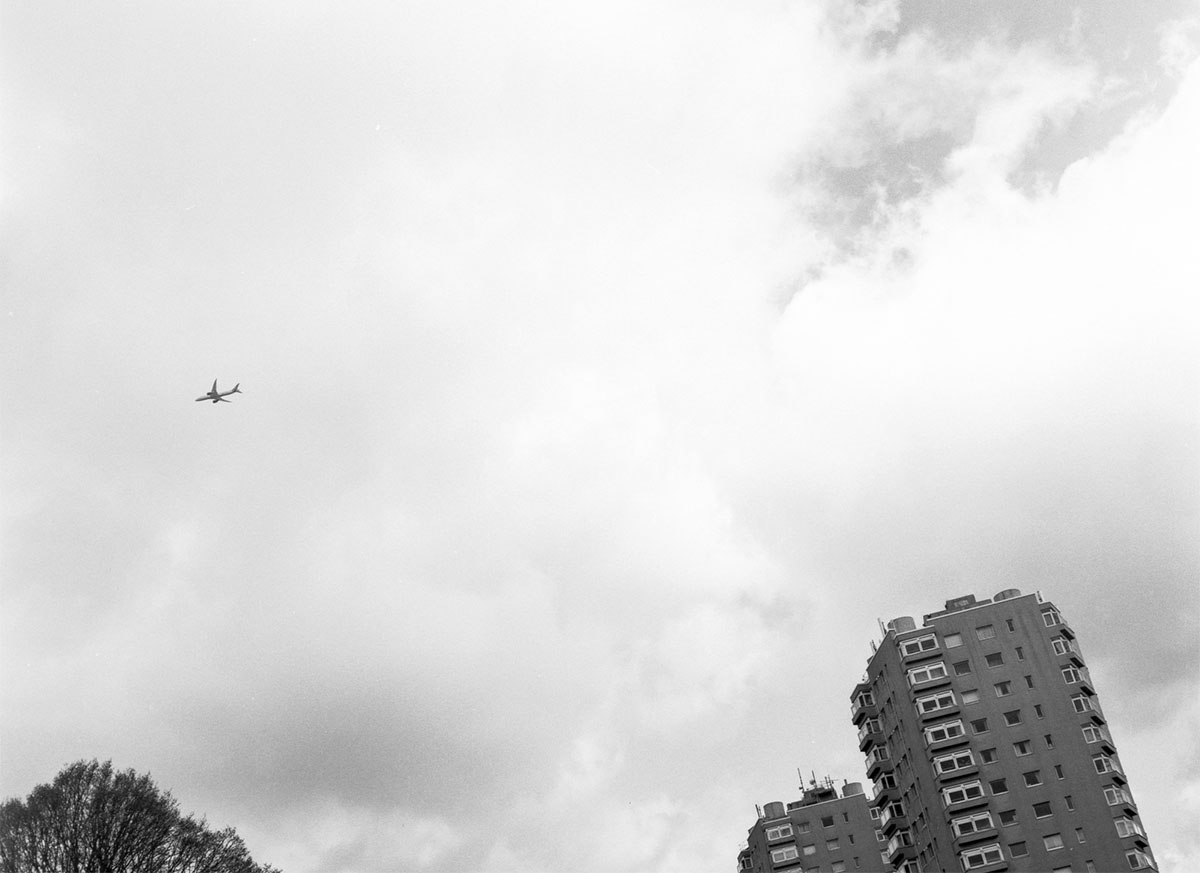 1. Find An Image
The first thing you need to do is find an image. Something simple is best. Choose an image with clear contrast and defined shapes to start with. This will give you a good idea of how your negative will translate to print.
2. Convert To Grayscale
Open your image in your photo editing software, like Photoshop. You will need to convert it to grayscale to make your negative. You will also want to resize your negative to fit your cyanotype paper. If you are using the Parallax Cyanotype Paper, make your negative 8×10 inches or smaller. For the best quality, your images should be 300dpi.
Keep in mind the size of your negative will the same size as your final print.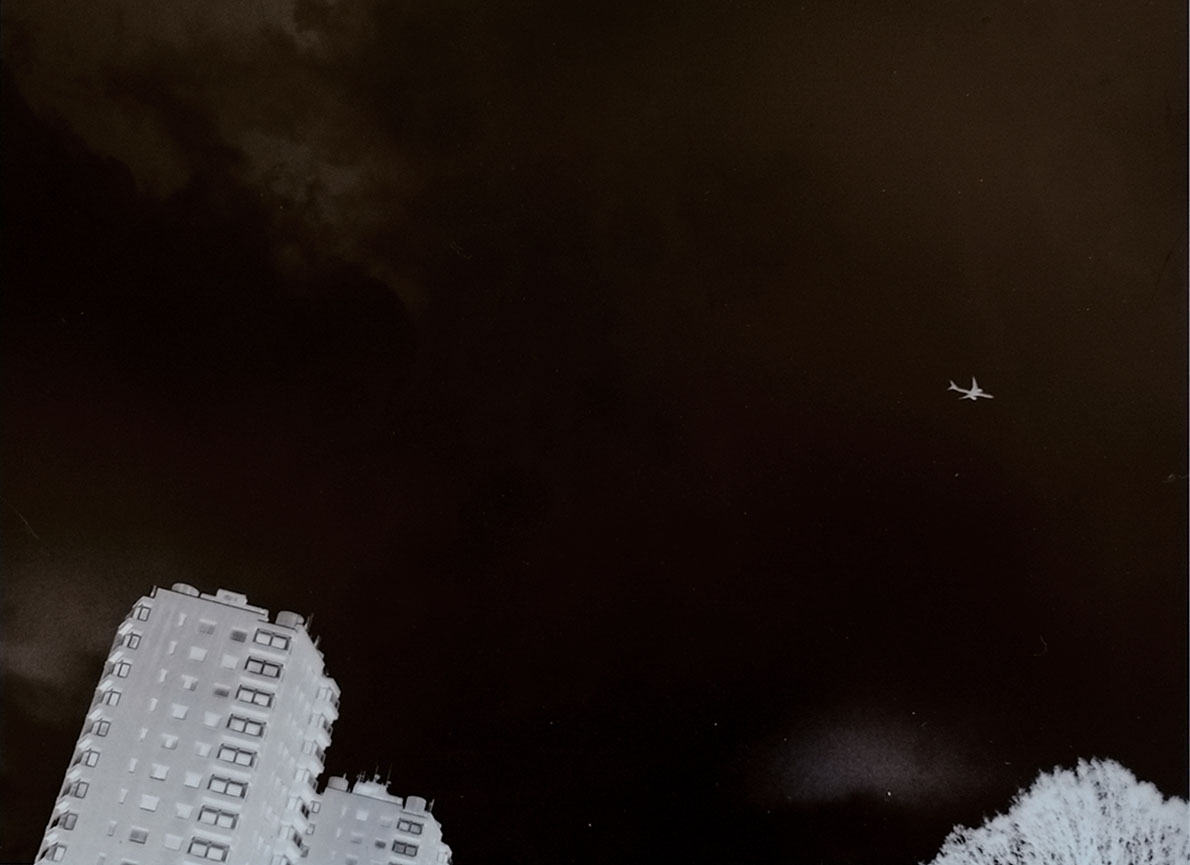 3. Flip and Invert
Next up, flip your image horizontally (from left to right). This is because the negative will be placed print side down on the paper. Face down will give you the best results.
Finally, invert your image and you are ready. Place a sheet of Digital Transfer Film in your inkjet printer and send your adjusted image to print.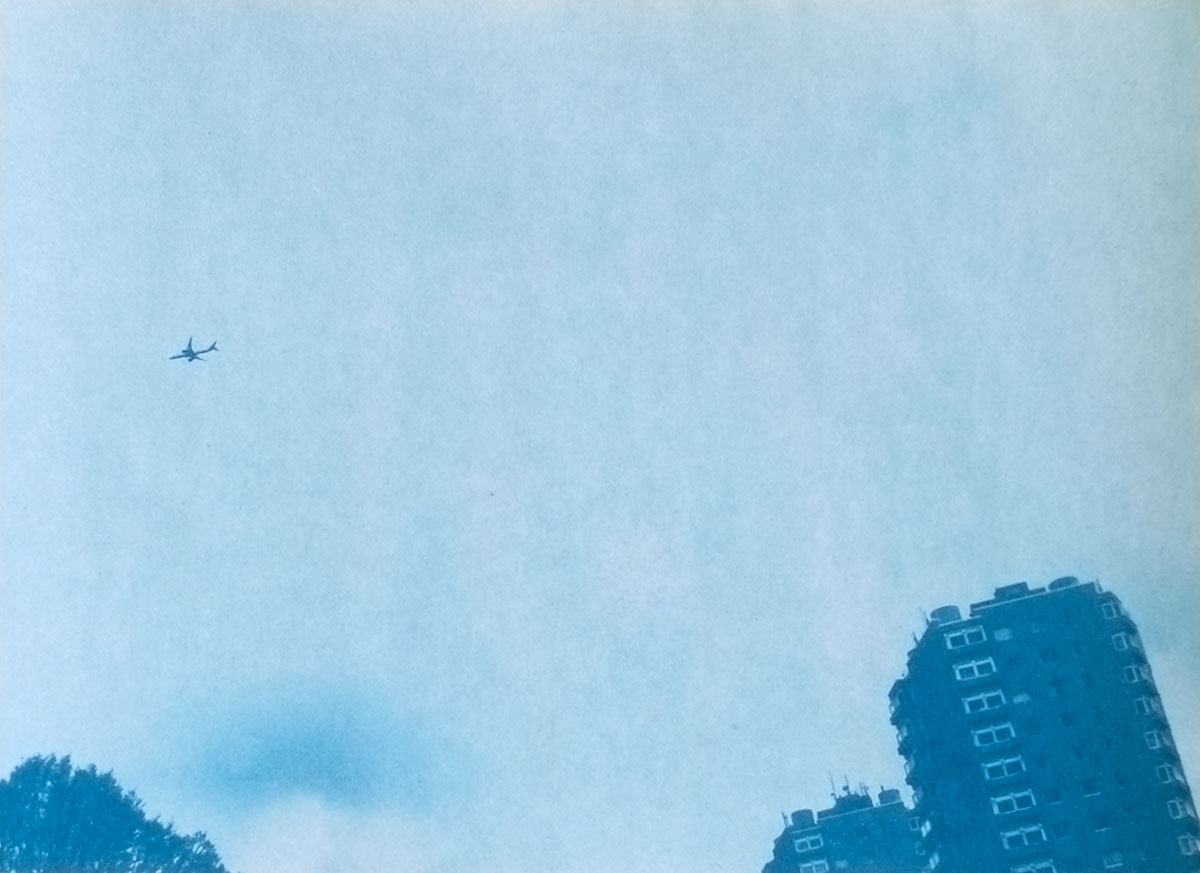 Here Are Some Tips
Dry your neg. Allow ink to dry fully before using your negative.
Face down. Place the negative face down on your paper to make your print.
Keep it flat. Lay a piece of glass or perspex over your digital negative. It will give you a sharper image.
Trial and error. Different types of image will work better than others, this will be down to experimentation.
Exposure times. Your results will also vary depending on the brightness of the sun. Midday to 3 is ideal.
To find out more check out our instructions on How To Make Cyanotypes and Parallax Cyanotype Paper.
Explore
News • Guides • Community • Film Reviews • Film Developing Times • Choose Your Film