Rollei Retro 80S Film Review
Here is our Rollei Retro 80S Film Review. We shot a roll on our Contax T3. So, have a look at our film test and see what you think.
Rollei Retro 80s is derived from an aerial surveillance film. It is part of Rollei's range of technical films alongside Retro 400S and Superpan. We wanted to see how well it worked at street level. So, we put a roll of Rollei Retro 80s in the Contax T3 and took it out around Southwark in South London.
Being a technical film it has a different feel to it. It is very sharp, with a hard contrast. The grain is exceptionally fine for a 35mm film.
There is a great amount of detail and tones in the mid-range. But we can see the shadows do lose a bit of detail. The highlights hold up very well.
We took this out on a sunny day and took all these shots handheld. Pretty good for an 80 ISO film.
Film: Rollei Retro 80S
Format: 35mm
Rated at: 80 ISO
Shot on: Contax T3
Location: Southwark, South London
Developed: Home developed in Ilford ID-11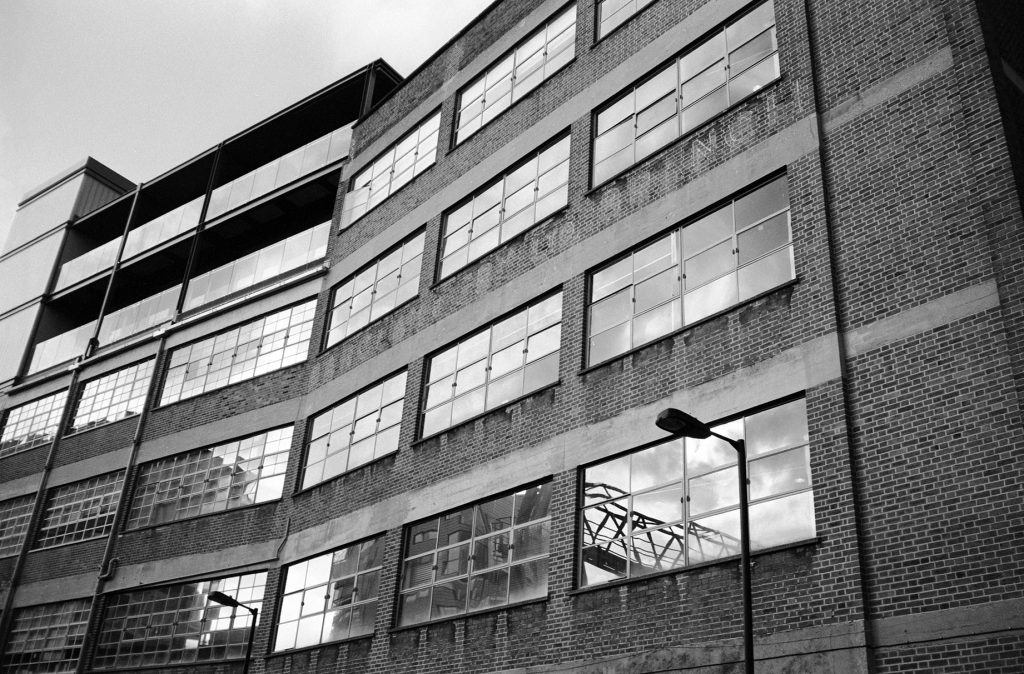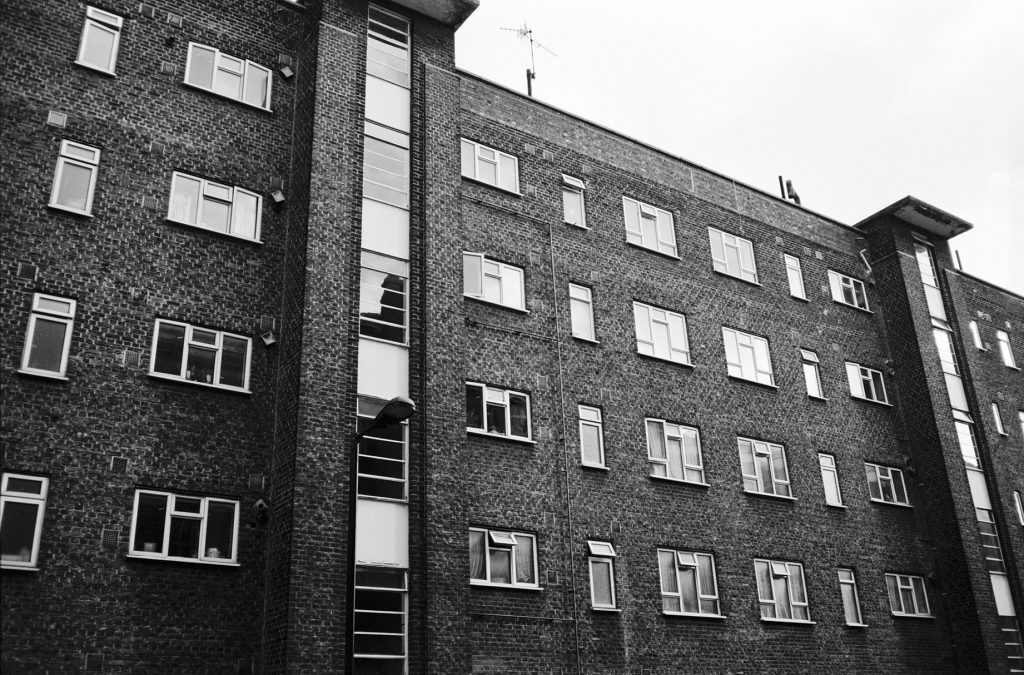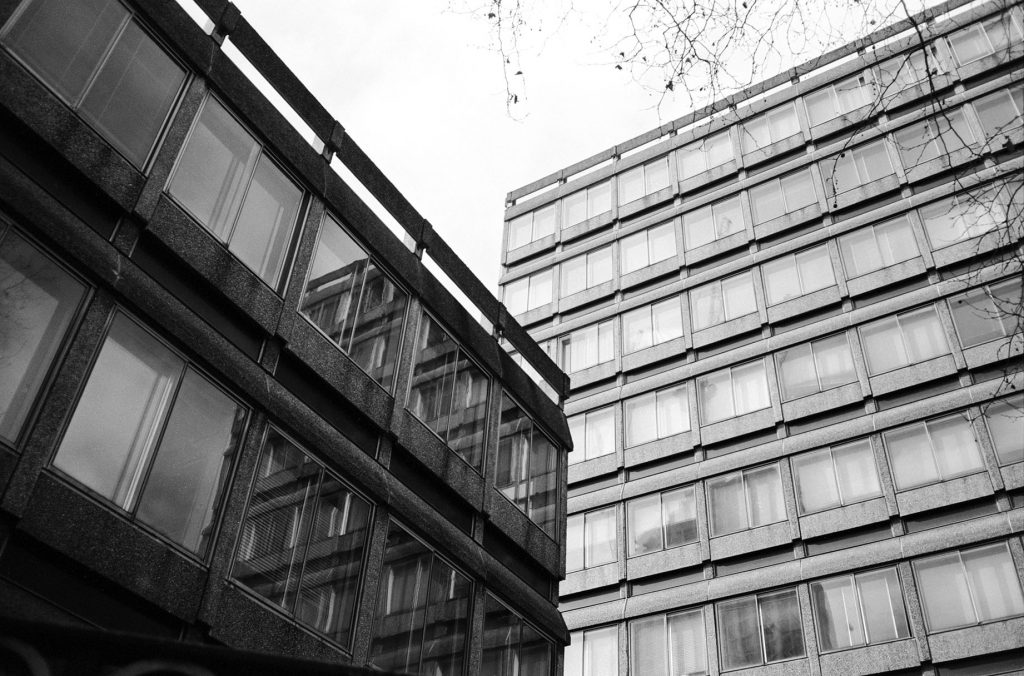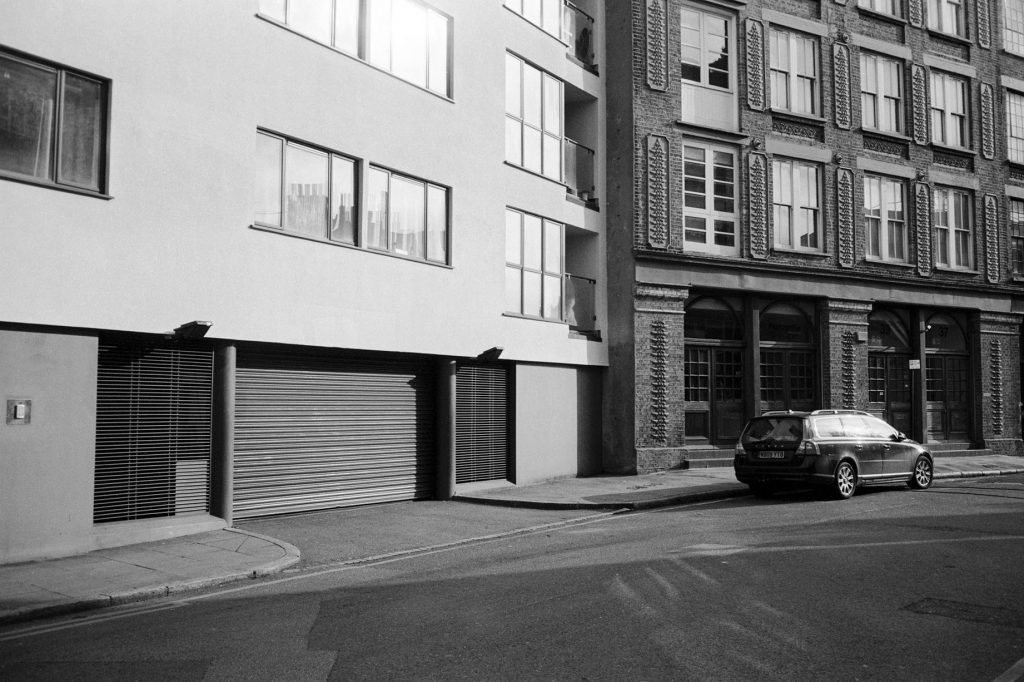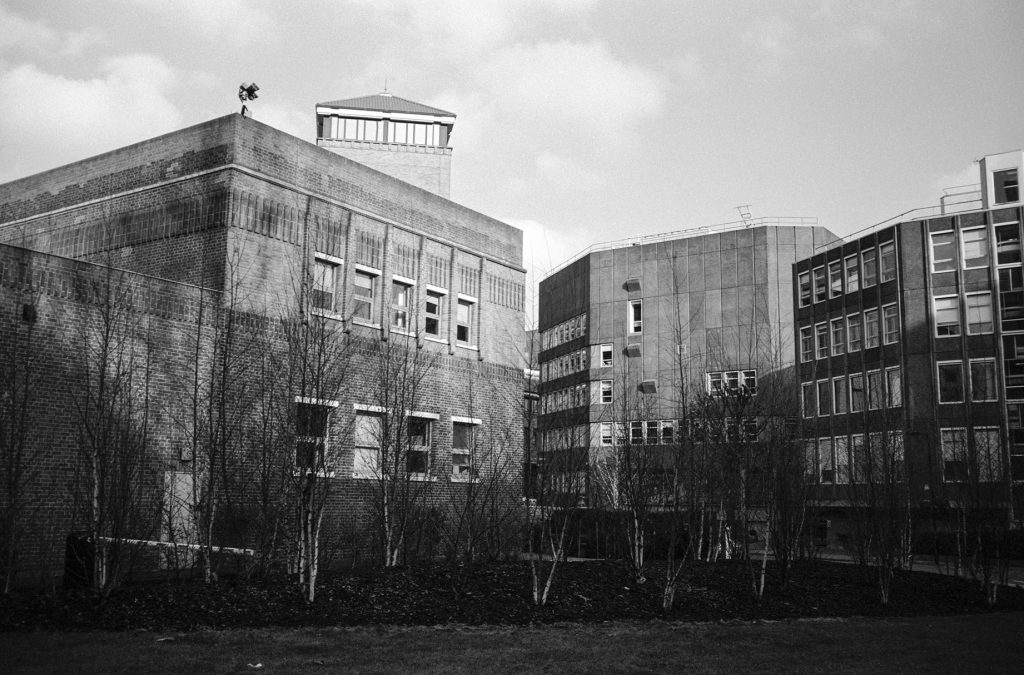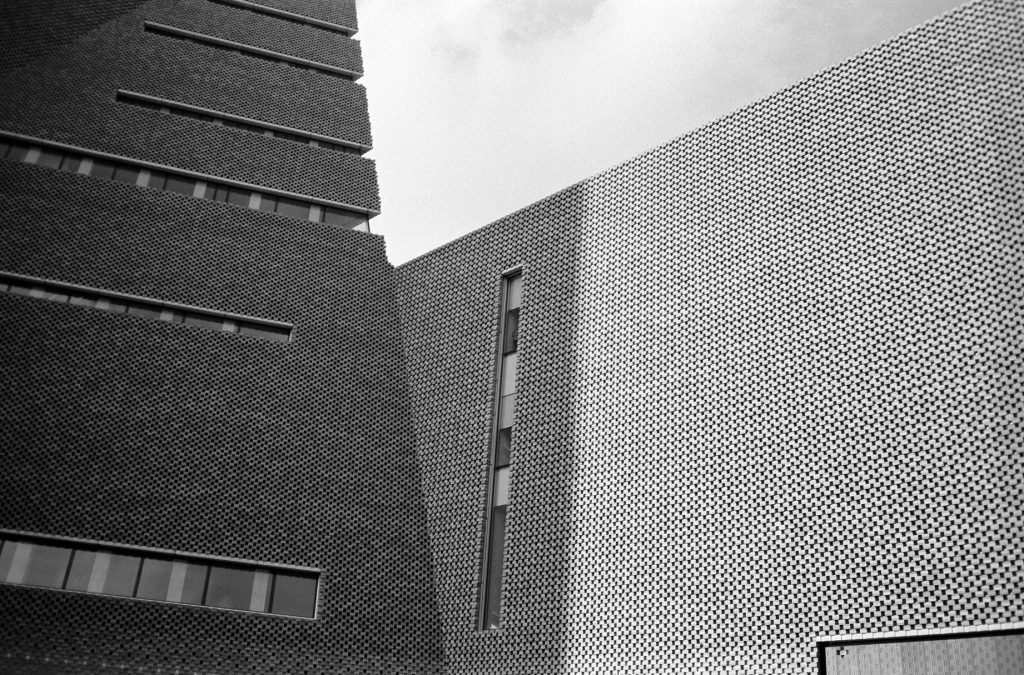 We review the most popular films in the shop, as well as some new and lesser-known ones to see how they compare. Have a look at the full list of our Film Reviews.
Explore
News • Guides • Community • Film Reviews • Film Developing Times • Choose Your Film