CineStill 400Dynamic 120 Film Review
Here is our CineStill 400Dynamic 120 Film Review. We shot a roll in our Fuji GA645i. So, take a look at our film review and see what you think.
We already tried CineStill's latest edition 400Dynamic on 35mm and we thought we should also give it a go in 120 format. Like CineStill's other offerings, this is a Kodak movie film made to shoot in stills cameras. 400Dynamic is a daylight-balanced 400ISO film.
So, for our CineStill 400 Dynamic 120 film review, we put a roll in our Fuji GA645i and took it out around Battersea Power Station and Vauxhall in South London.
Halation
As with all CineStill films, the remjet has been removed, which means there is no anti-halation layer. This can make your highlights look as though they are glowing when overexposed. Due to the grey London skies, we didn't have this show up on any of these images.
Overcast Skies
Just like the 35mm, this film gives you really nice true-to-life colours, with a slightly warm feel. It was an overcast day, but this film delivered a good amount of contrast and clarity.
In 120 format you get super smooth tones. This was apparent in the 35mm version, but even more noticeable here. Alongside the smoothness, there is plenty of detail in the images.
This is a really great go-to film to cover you in any situation. If you haven't tried it yet, we recommend giving it a go!
Film: Cinestill 400Dynamic
Format: 120
Rated at: 400 ISO
Shot on: Fuji GA645i
Location: Battersea and Vauxhall
Developed and Scanned: Photofusion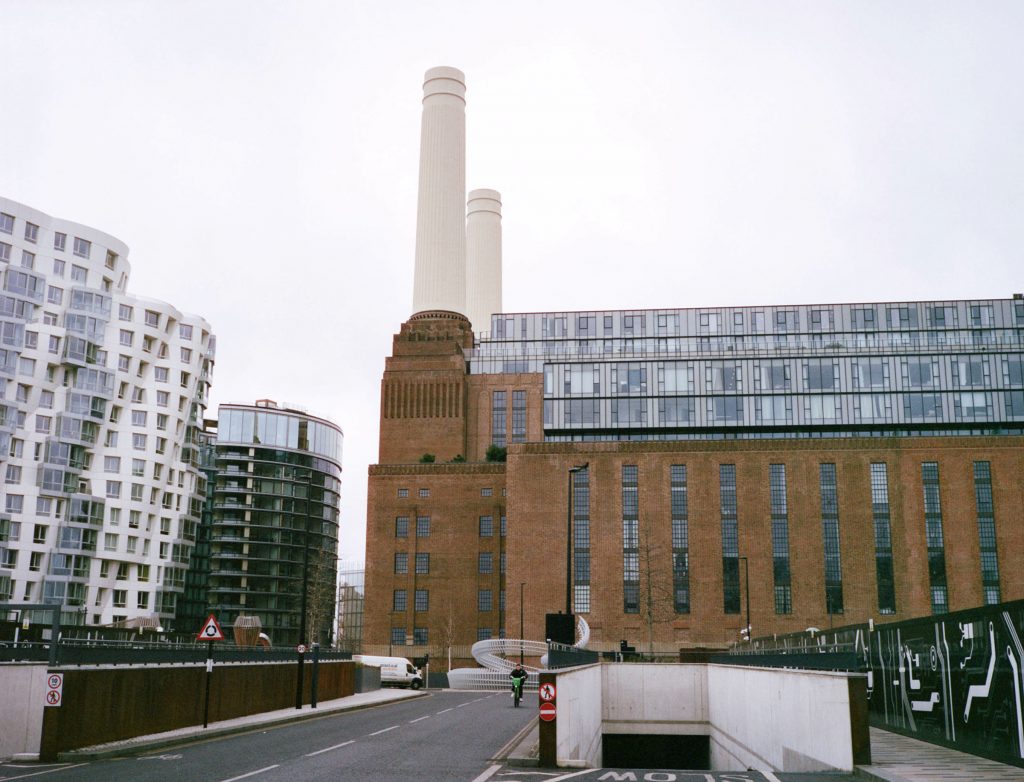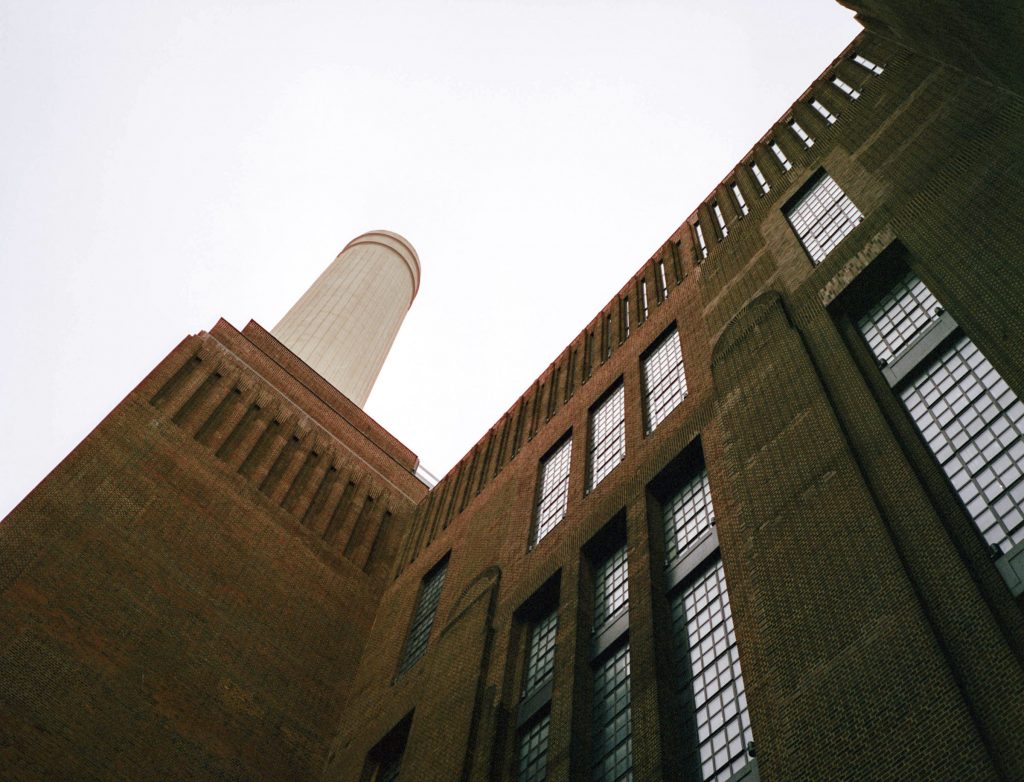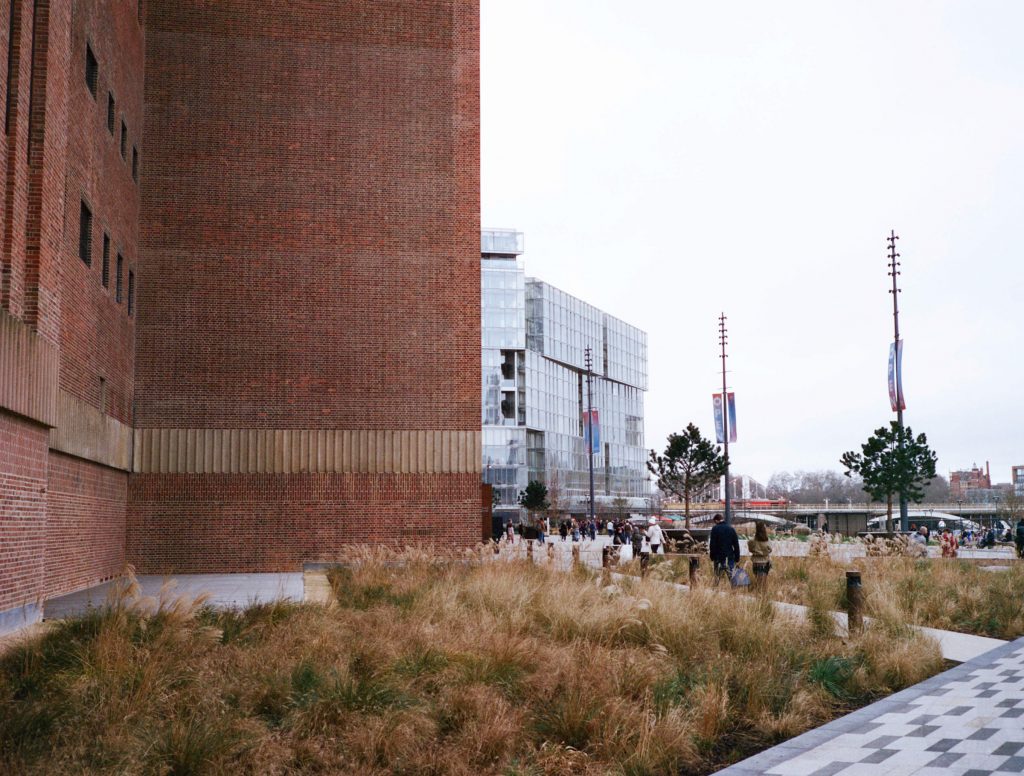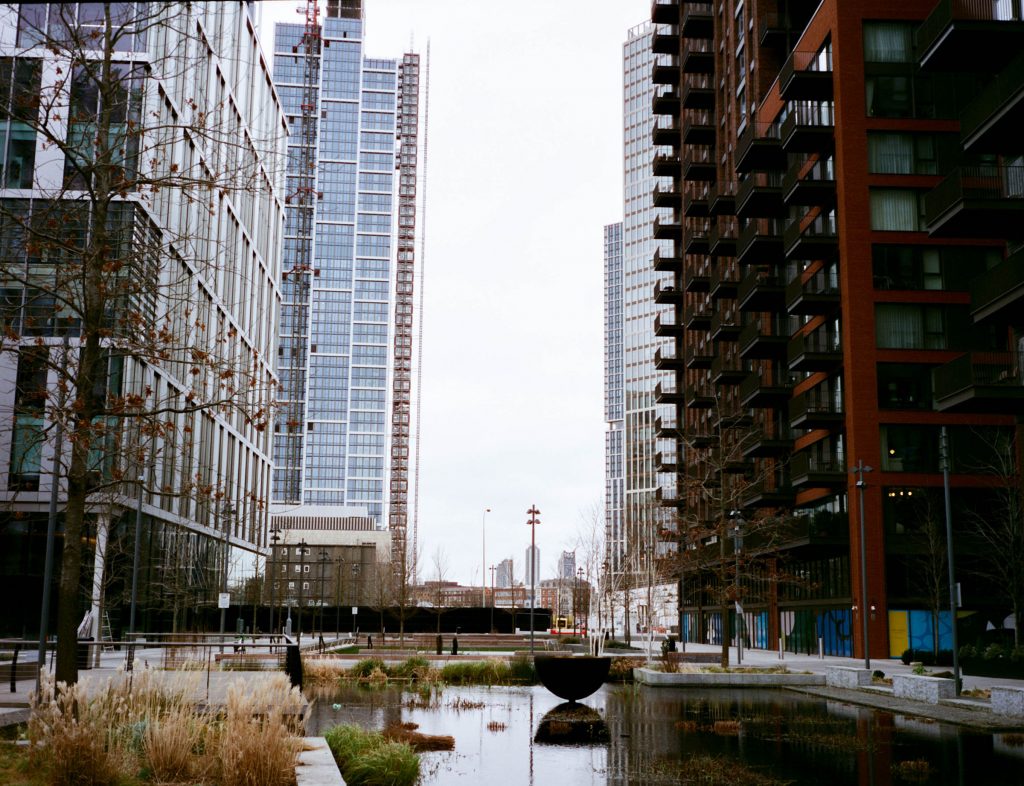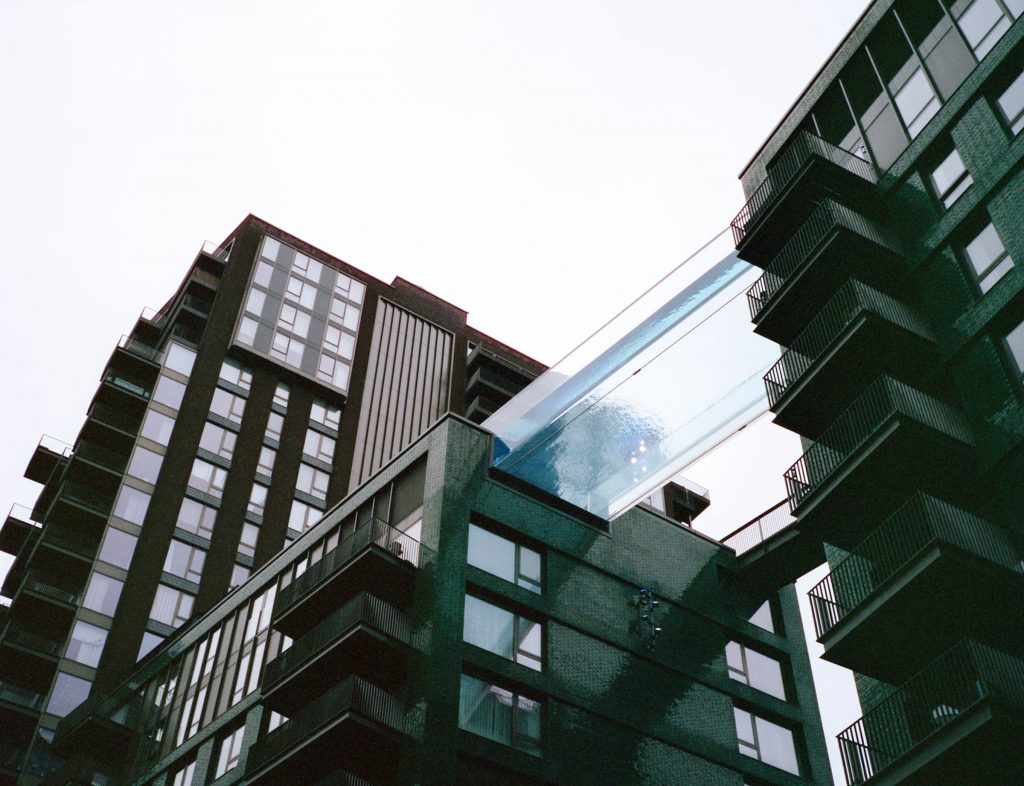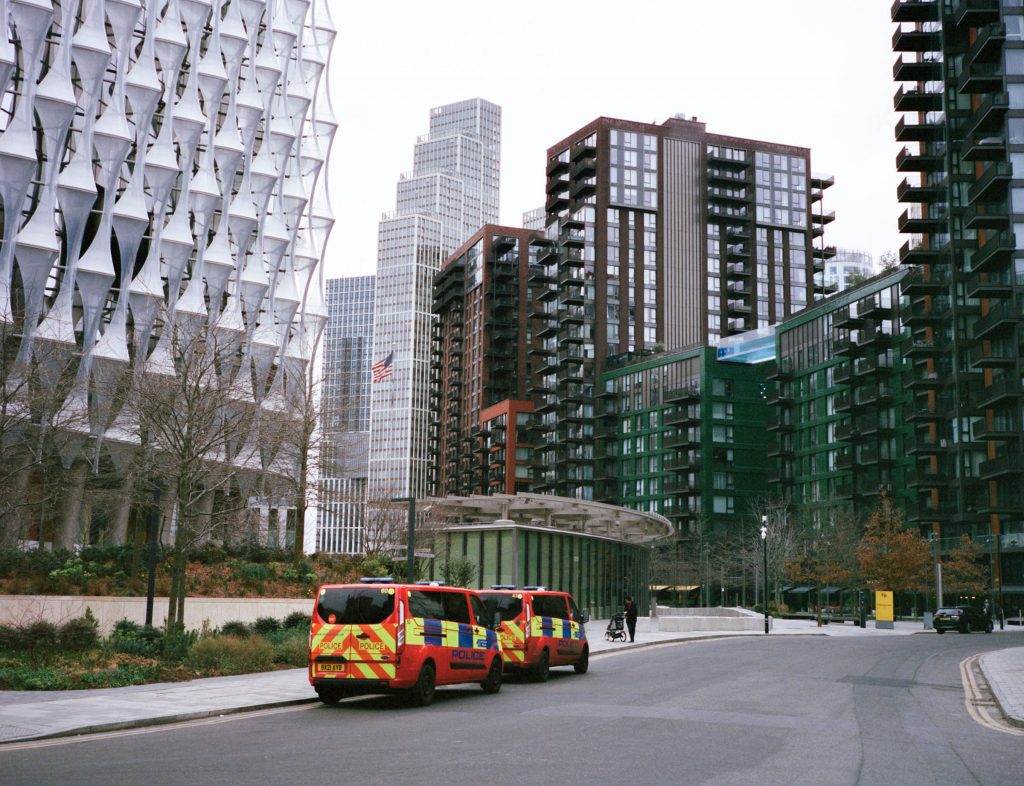 Explore
News • Guides • Community • Film Reviews • Film Developing Times • Choose Your Film
We review the most popular films in the shop, as well as some new and lesser-known ones to see how they compare. Have a look at the full list of our Film Reviews.