Dubblefilm Pacific 120 Film Review
Here is our Dubblefilm Pacific 120 Film Review. We shot a roll in our Yashica 635. So, have a look at our film review and see what you think.
Dubblefilm gives you an alternative view from standard colour films. They expose different tones over the top of regular films so you have more options to get experimental.
They have been producing 35mm films for a while now, but have recently introduced medium format versions of some of their most popular ranges. We thought we'd try out the Pacific film. For our Dubblefilm Pacific 200 120 film review, we put a roll in our Yashica 635 and took it out around Denmark Hill in South London.
Special Effects
This batch of Dubblefilm has been exposed onto Kodak Gold 200. When you take the film out of your camera you'll end up with a roll of Gold. It's worth letting your lab know that this is special effects film. Otherwise, they might be confused by the film's base colour after processing. Individual frames might need to be manually selected when scanning due to the film base too.
Cool Feel
Pacific gave us a subtle blueish cast. It is less pronounced in the brighter images, although the highlights do have a slightly blue tone to them. The effect is more pronounced in the shadowy images, which have an overall cool feel to them.
Like most experimental films, the results vary depending on the lighting conditions and exposures. Judging by these images, the blue effect would be increased by underexposure. Next time we'll try over and under-exposing to see the results.
If you're looking for something different and are happy to experiment then you should give these Dubblefilms a go!
Film: Dubblefilm Pacific 200
Format: 120
Rated at: 200 ISO
Shot on: Yashica 635
Location: Denmark Hill
Developed and Scanned: Photofusion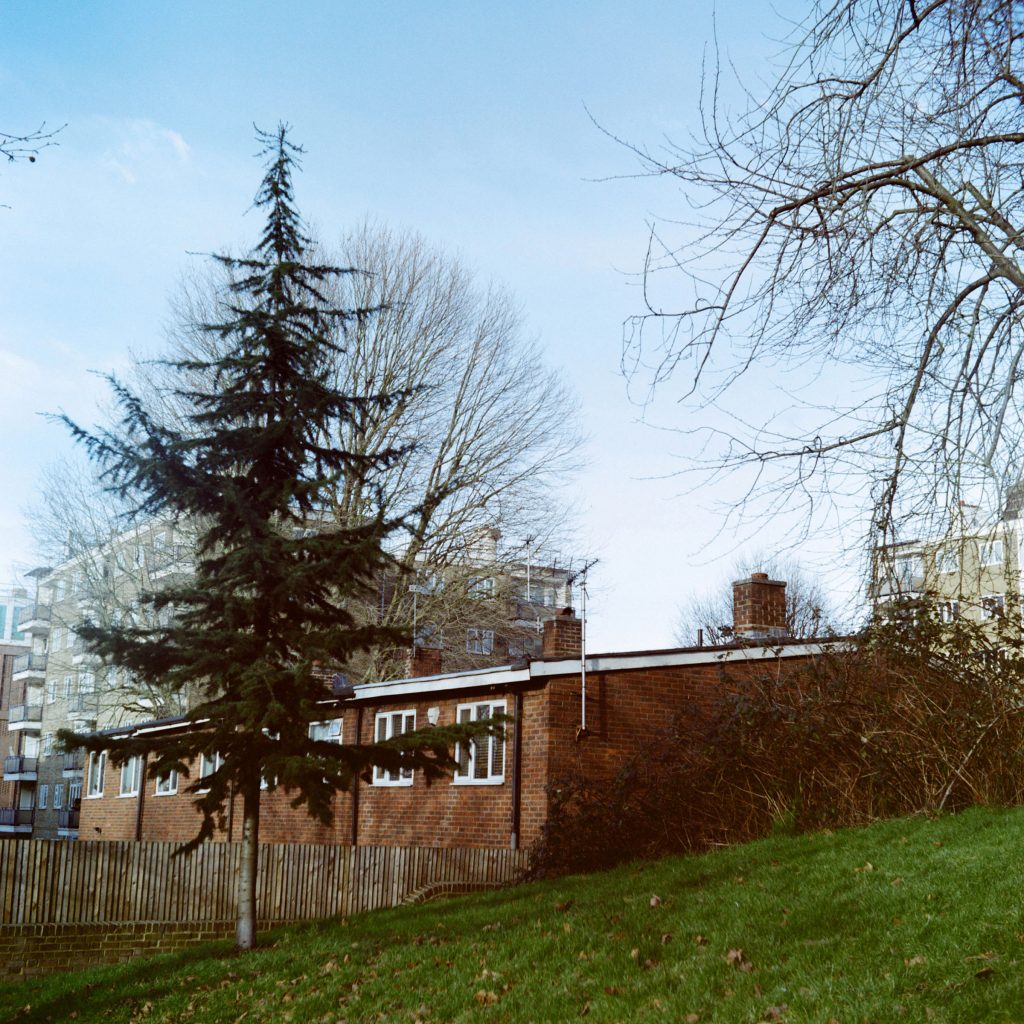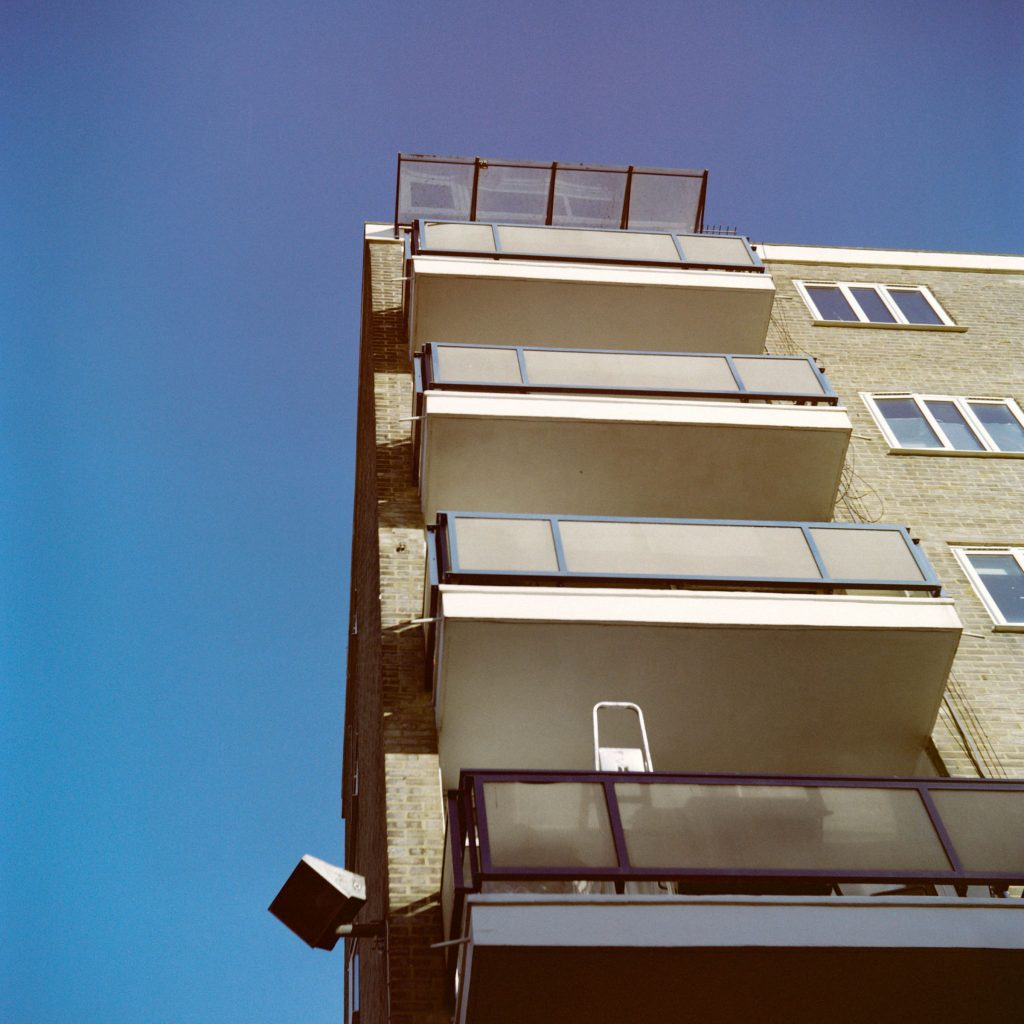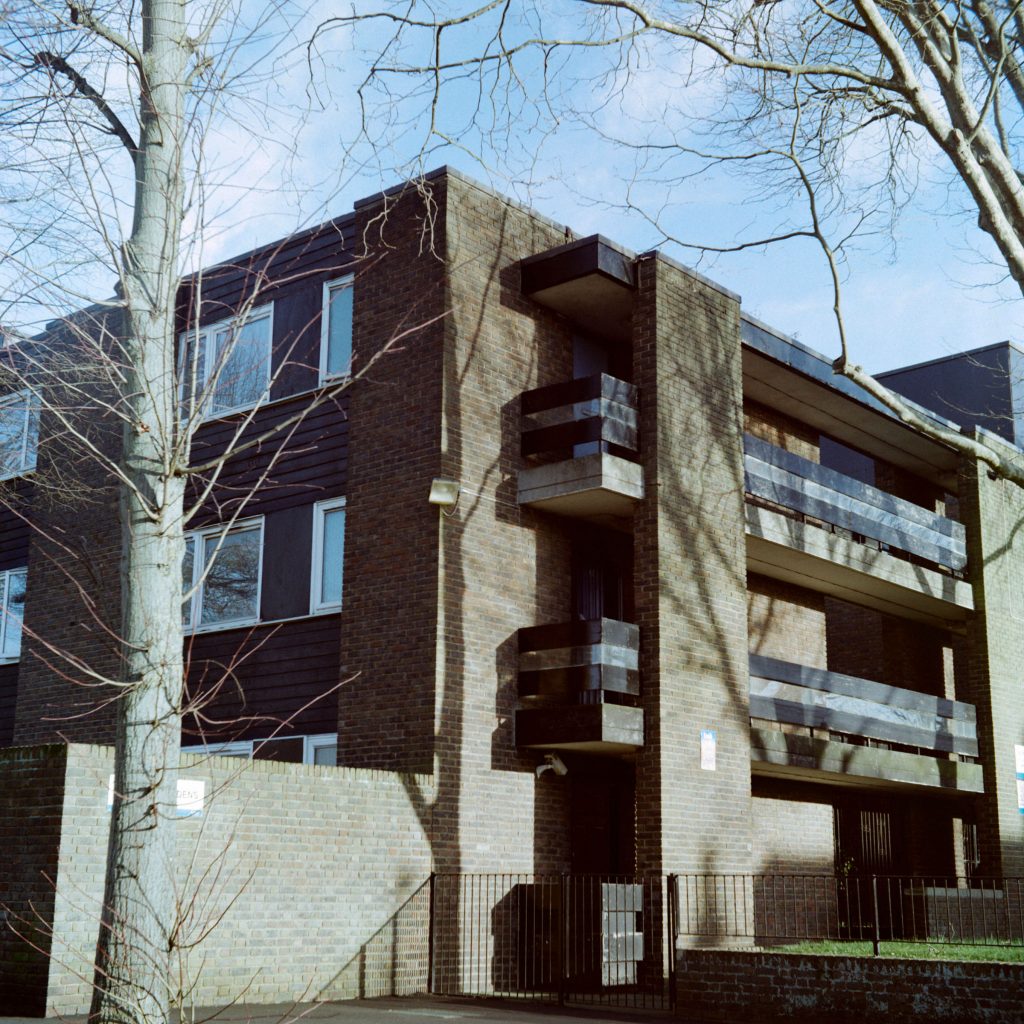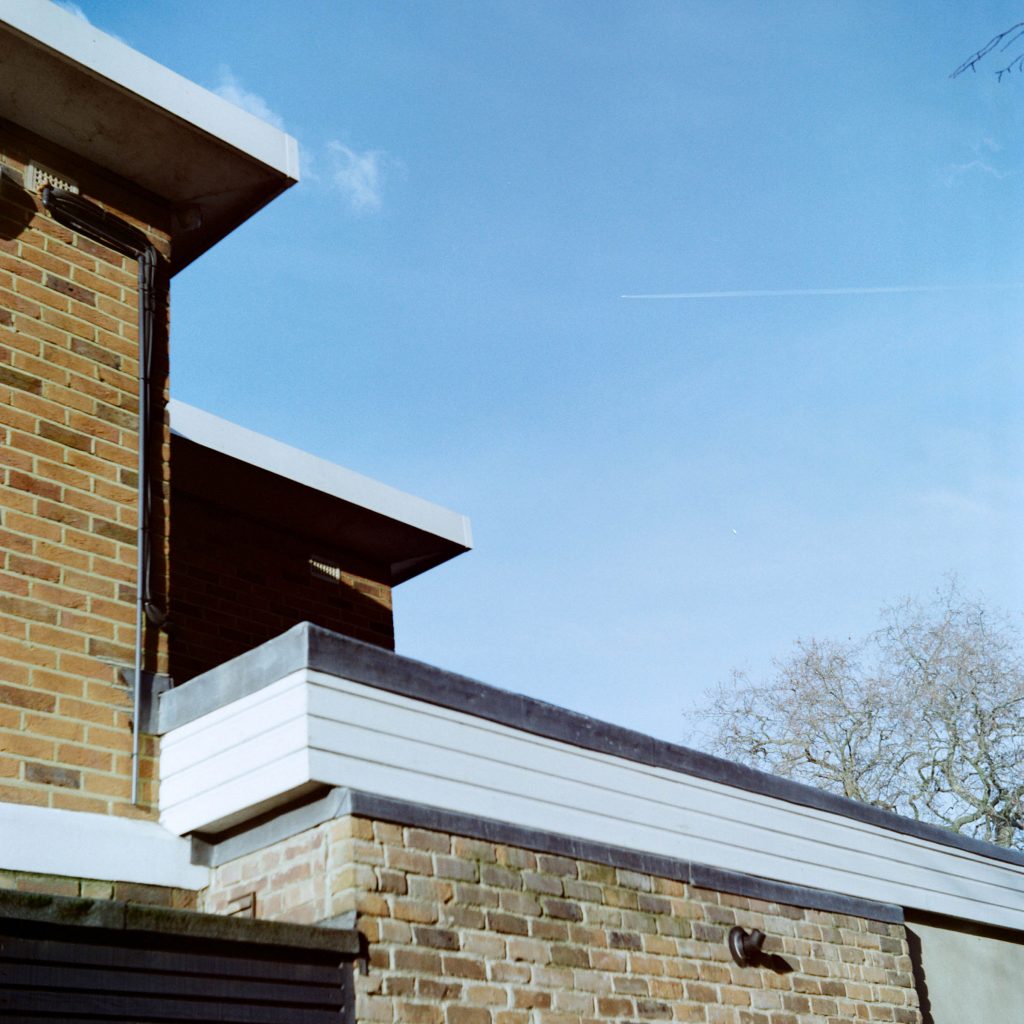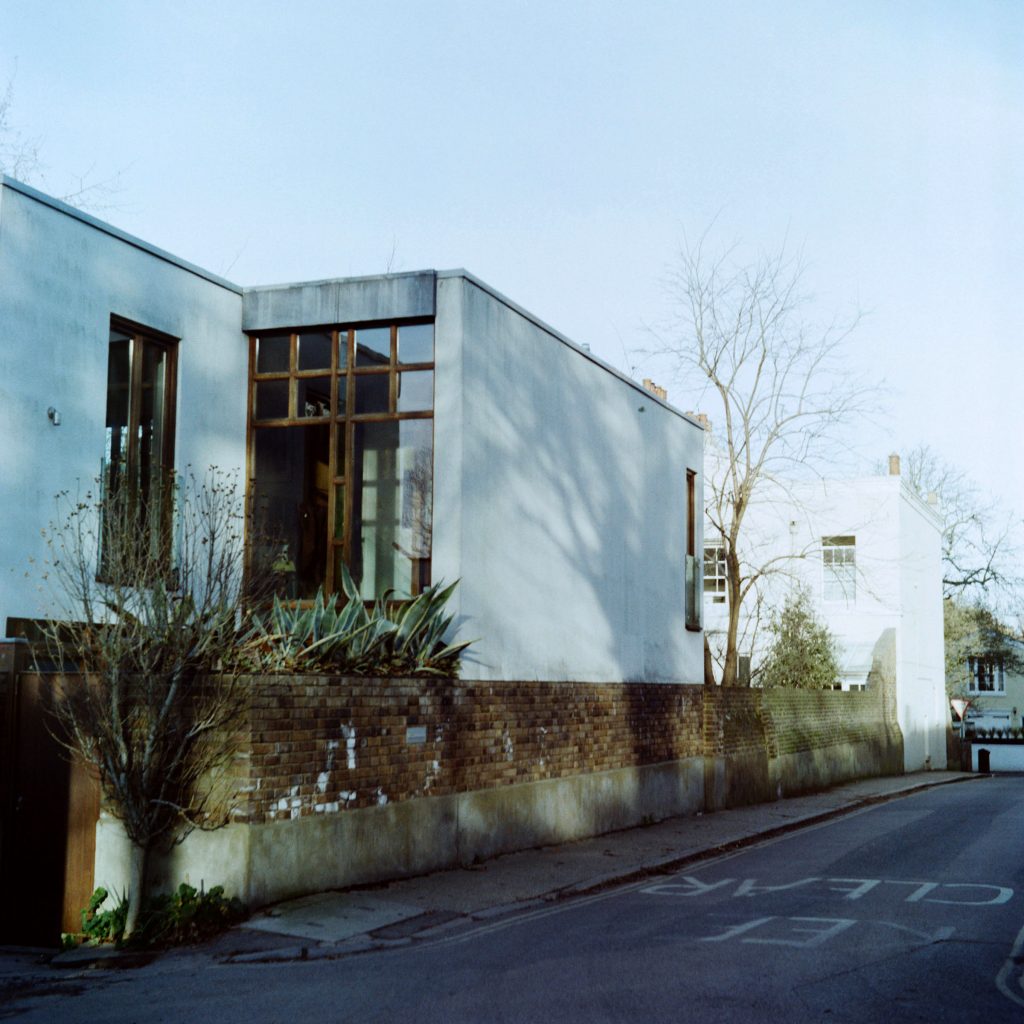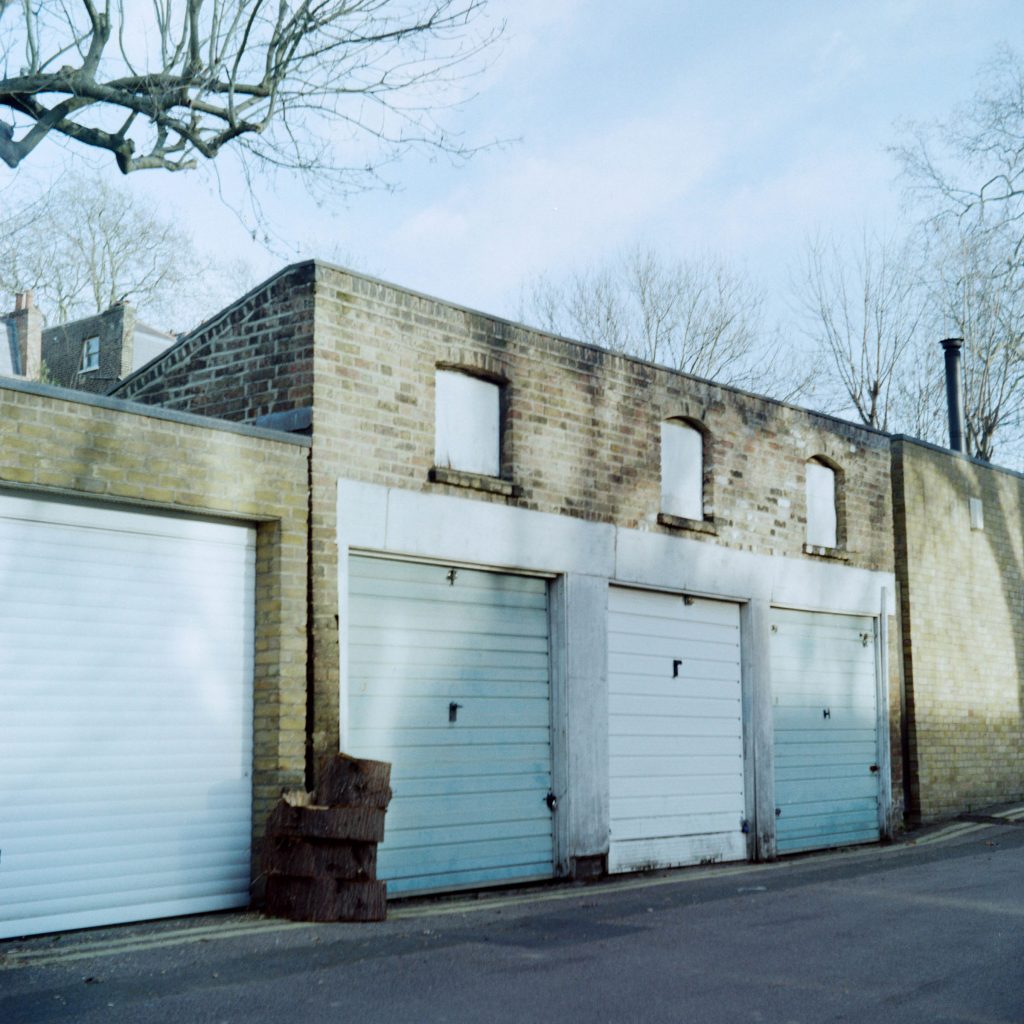 Explore
News • Guides • Community • Film Reviews • Film Developing Times • Choose Your Film
We review the most popular films in the shop, as well as some new and lesser-known ones to see how they compare. Have a look at the full list of our Film Reviews.