Polaroid Blue 600 Film Review
Here is our Polaroid Blue 600 Film Review. We shot a pack in our Polaroid 635CL. So, have a look at our film review and see what you think.
Polaroid Blue 600 is the result of some experimenting in the Polaroid lab. The result is a limited edition film that creates vibrant blue images. For our Polaroid Blue 600 Film Review, we put a pack in our 635CL and took it out around Camberwell in South London.
This film is Polaroid 600, the most popular of the Polaroid Instant Film formats. It will fit in all those old Polaroid cameras that were made between the 1980s to the 2000s. But it will also work with the newer Polaroid Now cameras.
Reclaimed Edition
Blue 600 is a limited edition film using reclaimed materials and getting experimental with the chemistry. Putting together out-of-spec colour negative film with Polaroid's black and white developer created a unique chemical reaction. Find out more about the Reclaimed Blue story here.
Unlike the company's previous duo-tone blue this film has a wide range of tones, creating a rich blue image. It also has a more contrasty look than their standard colour film. You get darker shadows and a range of mid-tones.
These images feel a bit sharper compared to the usual dreamy Polaroid look. The blue tones in these images are very pleasing. It may not suit every situation, but the results are so good that we hope this becomes a permanent part of Polaroid's film range. If you're a Polaroid shooter we recommend giving this film a go!
Film: Polaroid Blue 600 Instant Film Reclaimed Edition
Format: Polaroid 600
Shot on: Polaroid 635CL
Location: Camberwell, South London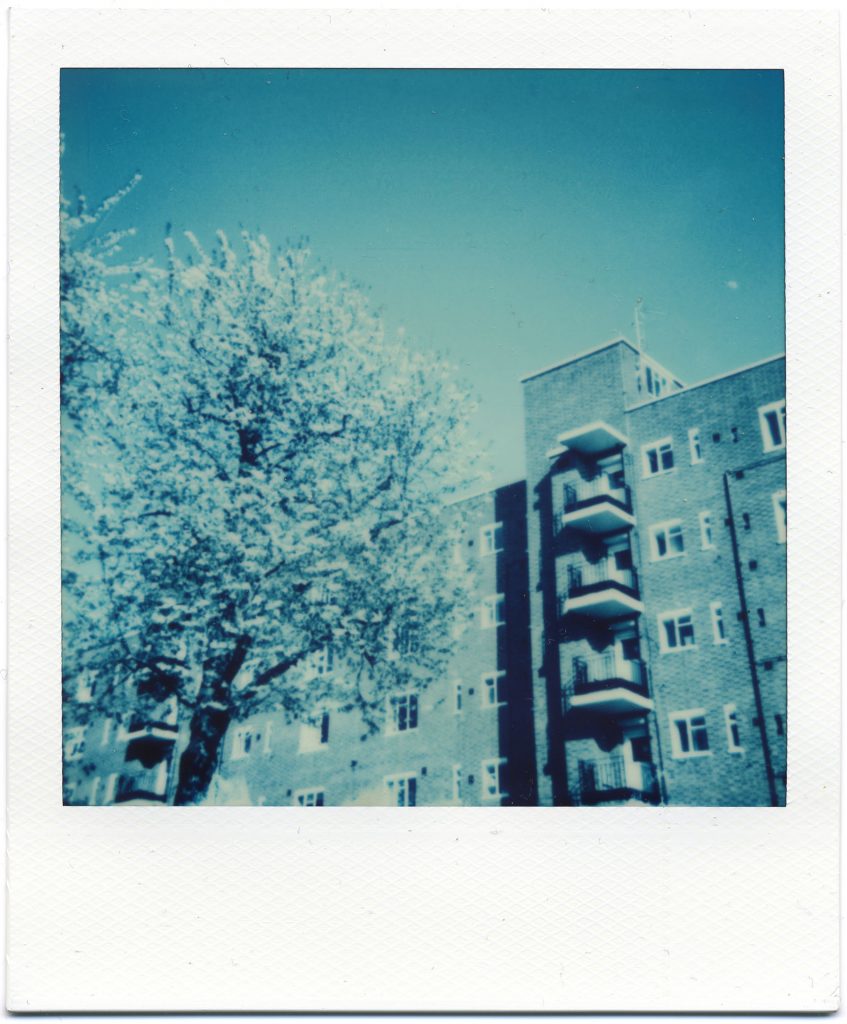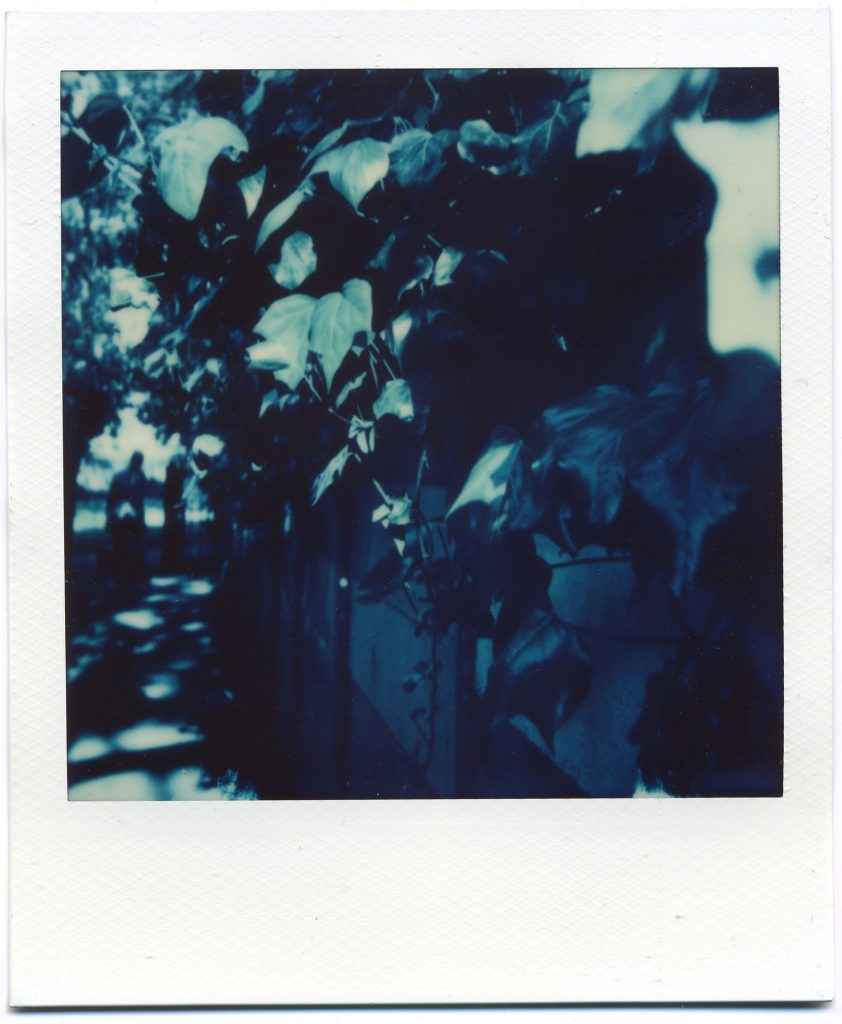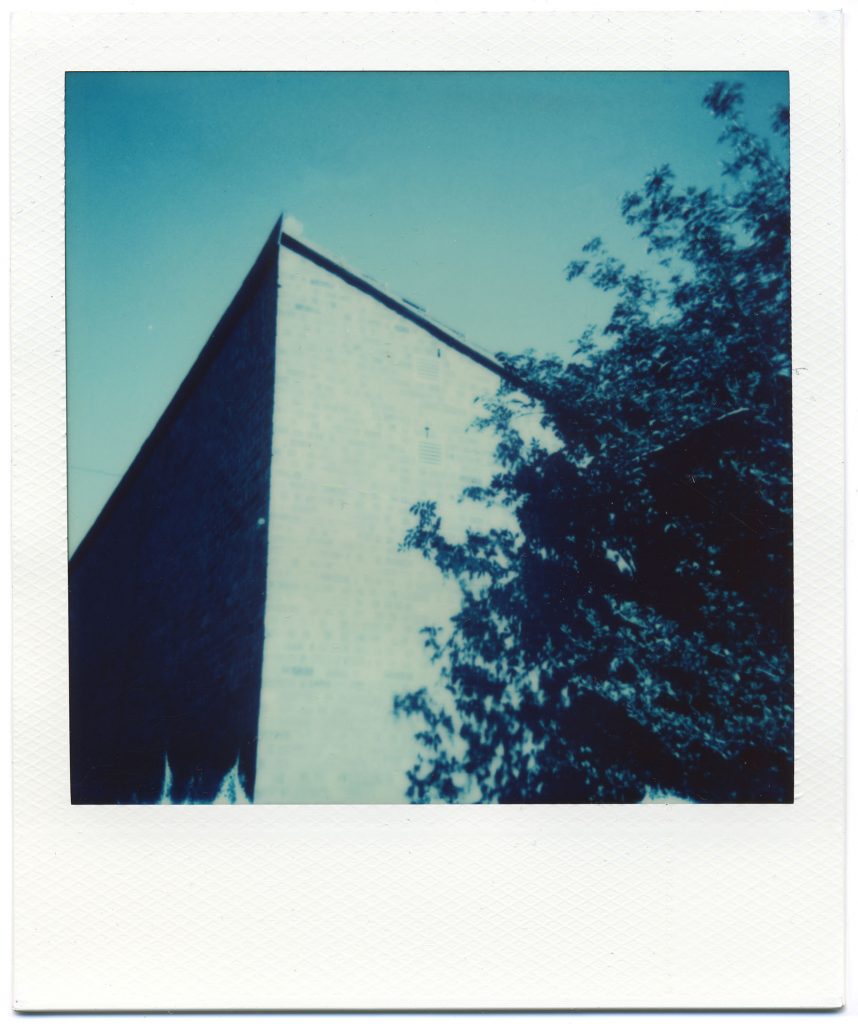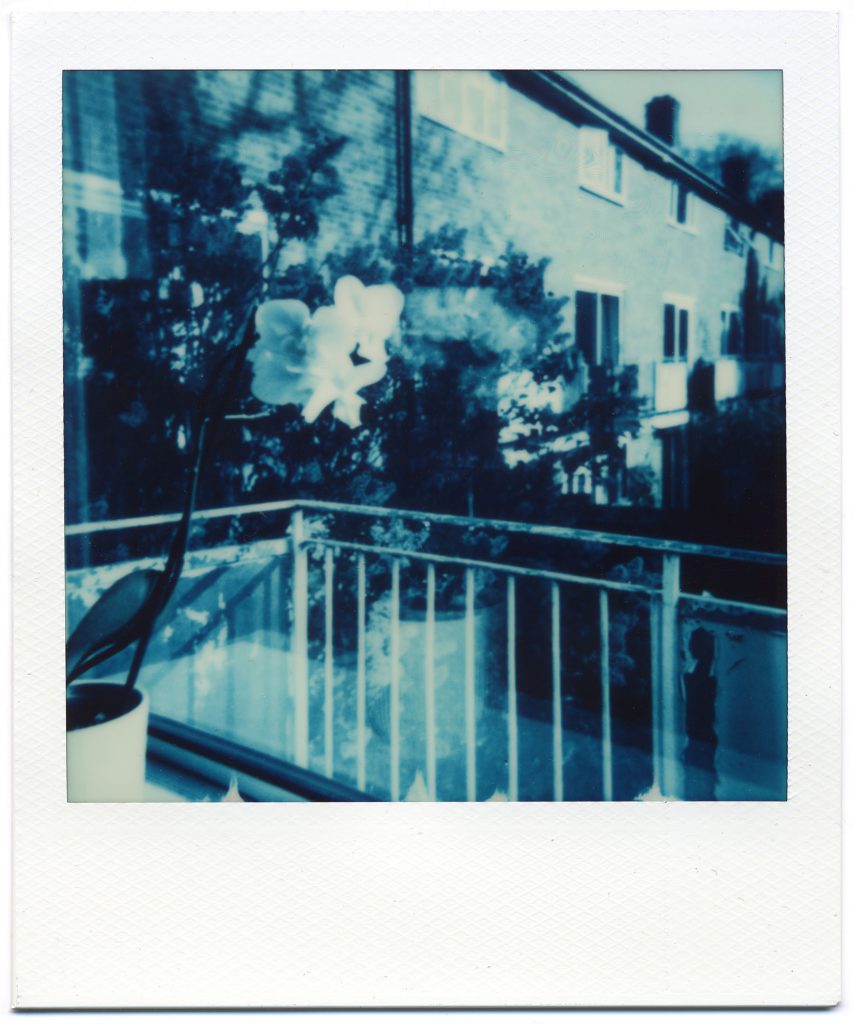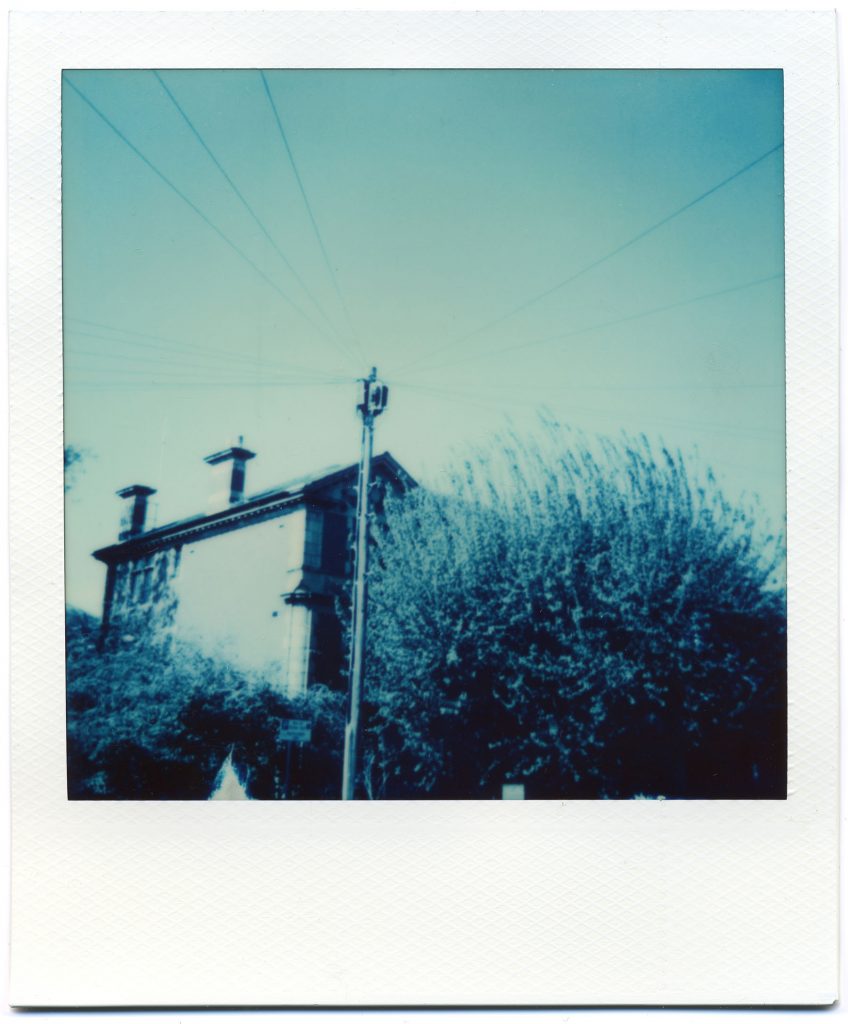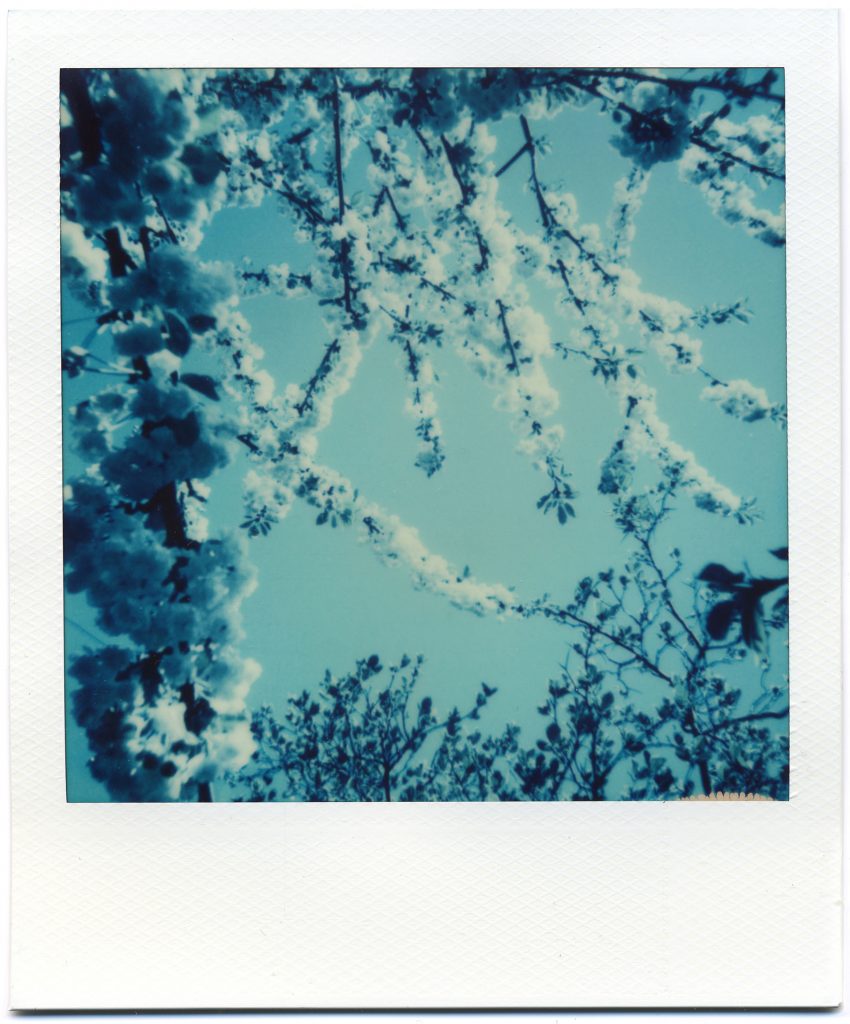 Explore
News • Guides • Community • Film Reviews • Film Developing Times • Choose Your Film
We review the most popular films in the shop, as well as some new and lesser-known ones to see how they compare. Have a look at the full list of our Film Reviews.