Street Candy MTN100 Film Review
Here is our Street Candy MTN100 Film Review. We shot a roll in our Contax G2. So, have a look at our film review and see what you think.
Street Candy is back! They stopped producing film for a short time due to production challenges, but are now back on track with MTN100. For our Street Candy MTN100 Film Review, we put a roll in our Contax G2 and took it out around Milkwood Road in South London.
Made from motion picture film. We wanted to see if we could get that classic movie look.
Star Of The Silver Screen
This film has a very nice grain, while still retaining lots of detail. It has that black and white movie feel worthy of the silver screen. And the noticeable grain gives the images a nice atmosphere.
These images were taken on a day with changeable weather, from overcast to bright and sunny. MTN100 film handled the different types of light well. This is a fairly contrasty film, with a good range of rich tones from shadows to highlights. At 100 ISO, it is also very sharp and produces crisp images.
Rewinding
It's worth mentioning that this film comes in reloaded cassettes and you may have issues with an automatic camera. We gave it a go in our Contax G2. Although the film advanced perfectly well whilst taking the photos, it struggled when it came to rewinding. We had to open the camera in the dark to pull the film out of the camera. So, we would not recommend putting MTN100 in a point-and-shoot for this reason. You'll be fine with a manual camera where you have more control over the strength of the rewind.
Overall we really like this film and it gave us great results. We'll take another roll out soon in a manual camera.
Film: Street Candy MTN100
Format: 35mm
Rated at: 100 ISO
Shot on: Contax G2
Location: Milkwood Road, South London
Developed: Kodak HC-110 1+11
Scanned: Photofusion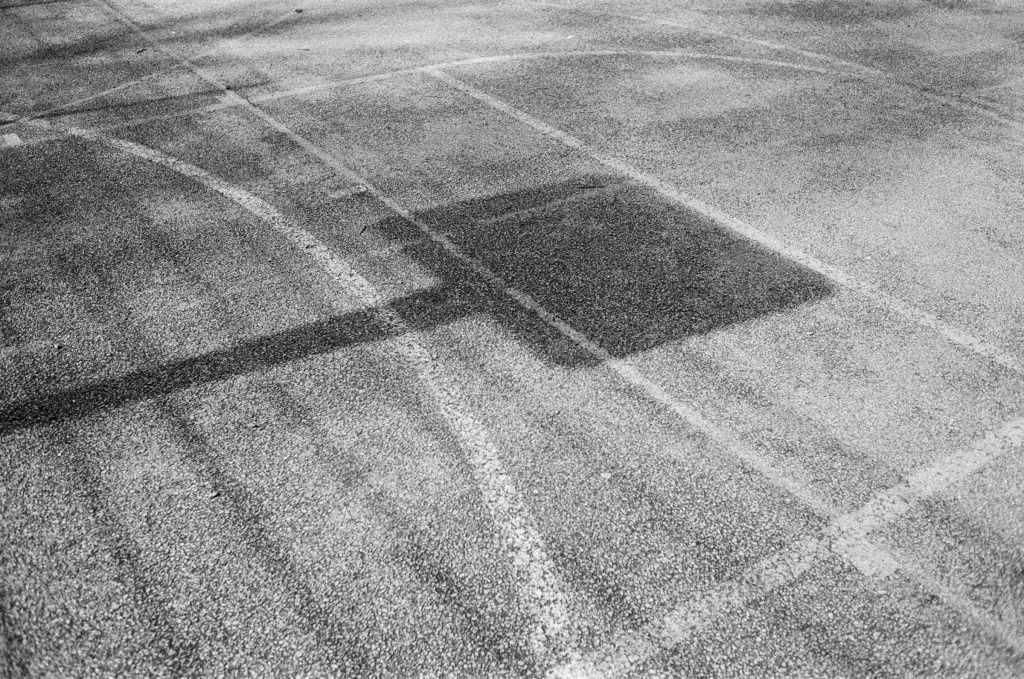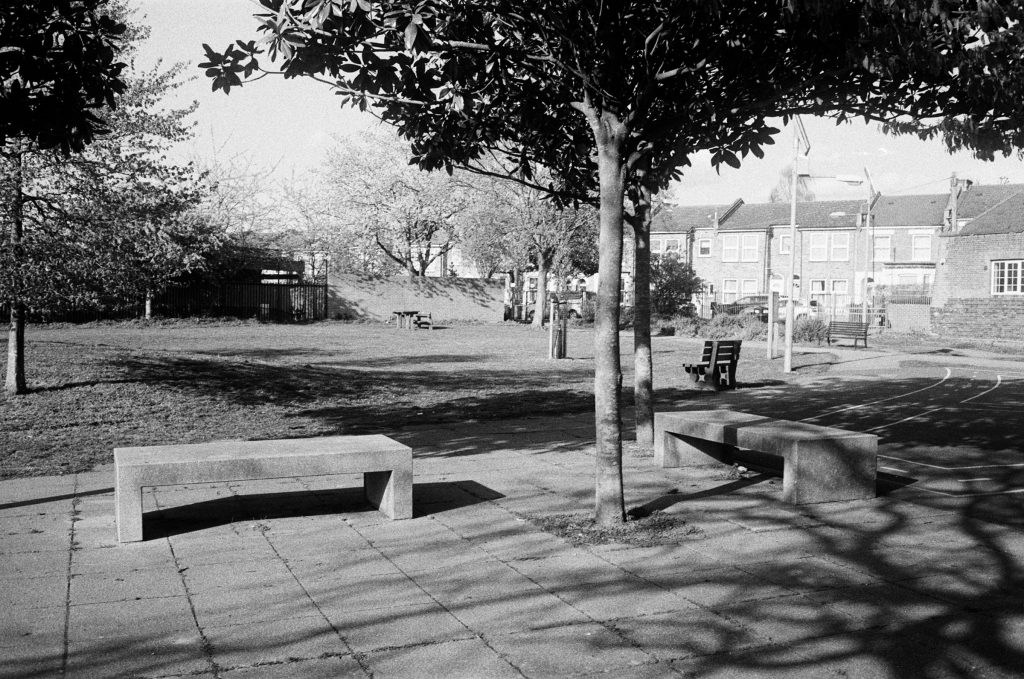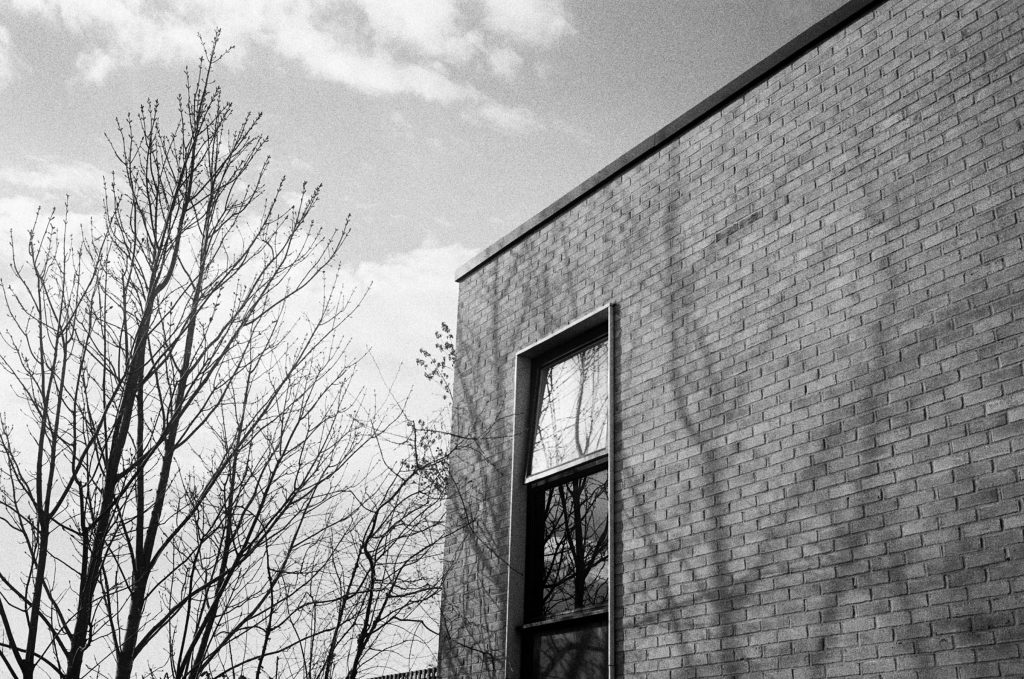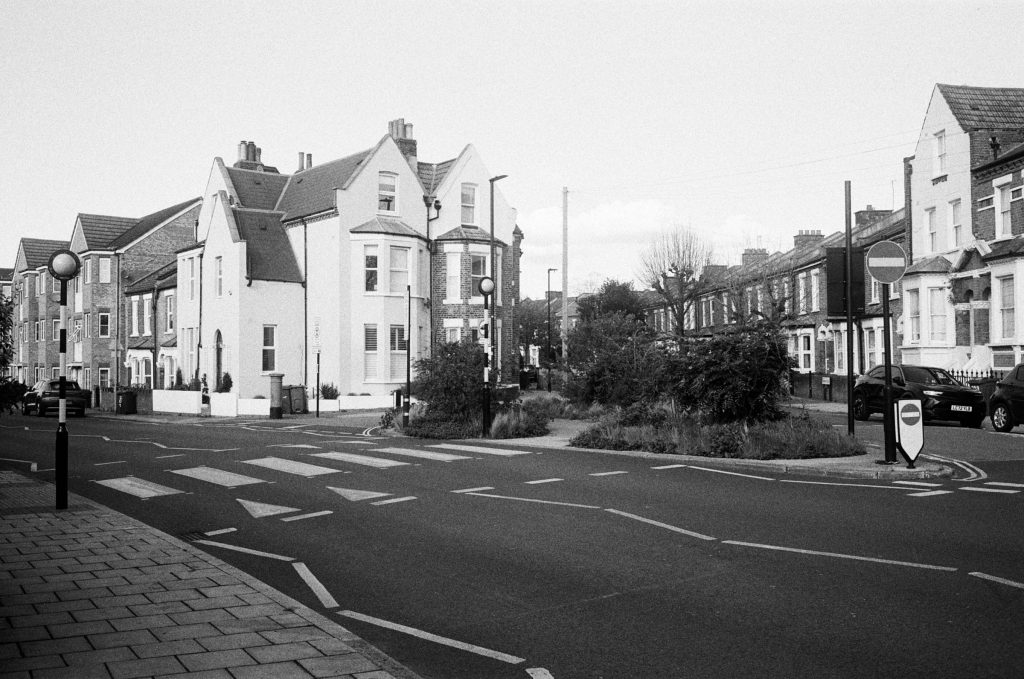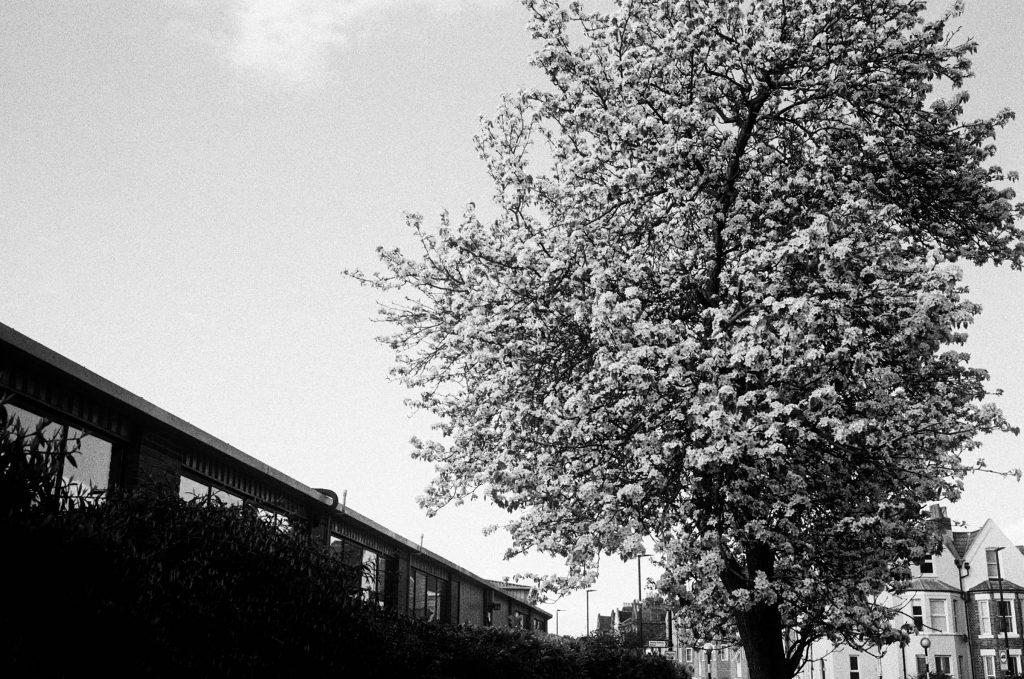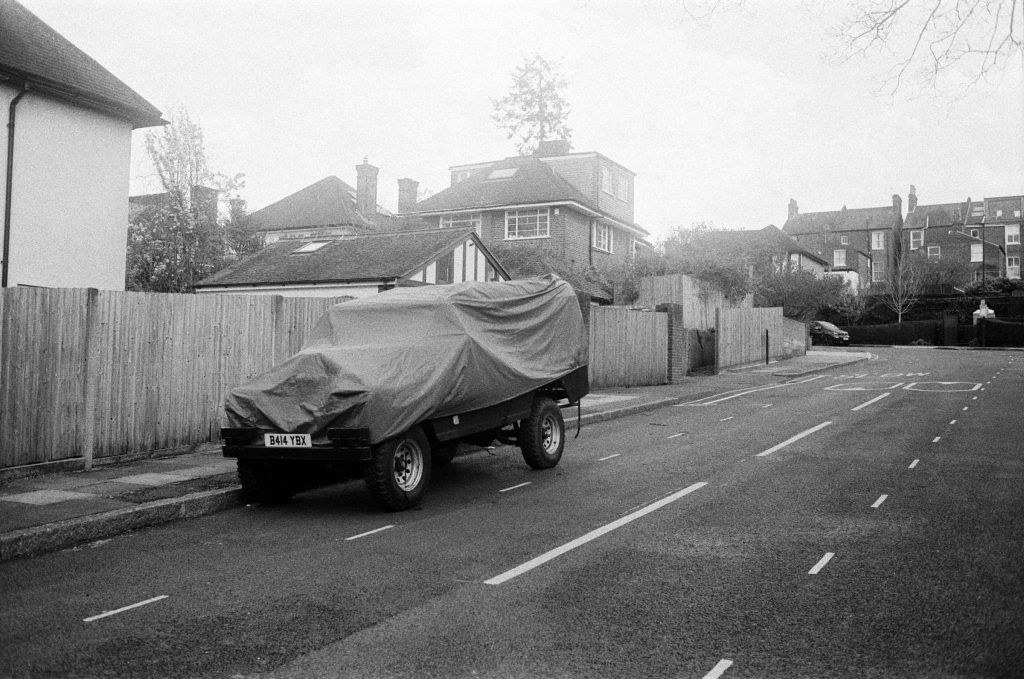 Explore
News • Guides • Community • Film Reviews • Film Developing Times • Choose Your Film
We review the most popular films in the shop, as well as some new and lesser-known ones to see how they compare. Have a look at the full list of our Film Reviews.